Sardinia Retreat with Acrology
September 23, 2020

-

September 29, 2020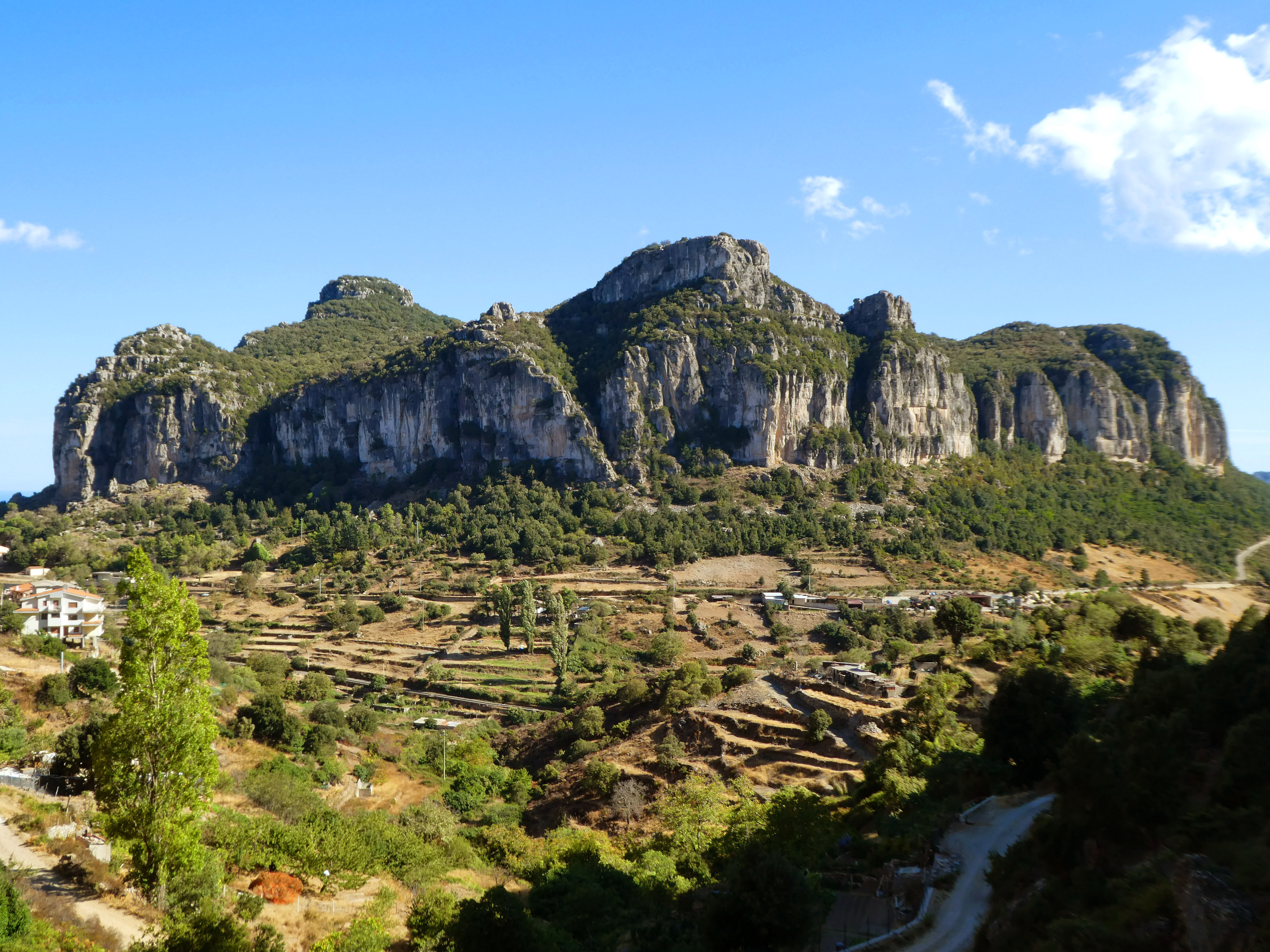 SARDINIA RETREAT WITH ACROLOGY
4th Edition
Adventure, Fun and Relaxing Retreat with Acrology In Sardegna-Italy
Yoga-Acroyoga-Climbing-Hiking-Nature
23th to 29th September 2020
Join us for a week full of fun, relaxation, connection, and cool Activities.
We will explore this awesome area in the incredible Island of
Sardinia, moving our bodies with different practices that enrich the experience and help us to connect in a different way with the environment, with the local people, and the other participants. We consider our retreats an opportunity to enjoy life and travels in a very powerful way. It will be a transformational experience, a way to connect with yourself and with other people from different countries who are on the same path.
More Info:
acrologyteam@gmail.com
https://www.facebook.com/events/523775704795918/
Acrologyteam.com