Handstand Extravaganza Convention 2020
September 2, 2020 @ 1:00 pm

-

September 6, 2020 @ 1:00 pm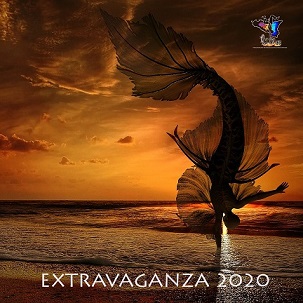 Handstands – A true addiction! 
The first International convention with 5 days of full immersion in the world of Handstand with highly talented international teachers.
***We kindly invite you to check the Facebook event or our website for the newest updates***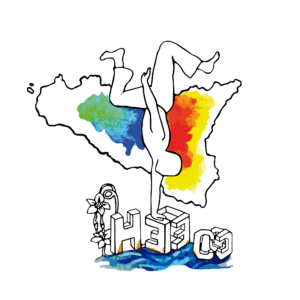 More than 5 training hours per day
4 simultaneous workshops for all levels, skills and tricks!
International teachers
Acrobatic, circus and musical jams
A stunning endless beach and a pristine sea
More than 300 sqm playground, both indoor and outdoor
Tatami, handstand canes and mats
Extravagant olympics games and performances
A final party!
You will always find the workshop which best suits your needs, skills and goals.
Workshops are planned to ensure tailored trainings for each participant.
From the very beginner to the most advanced level, there will be significant care for the goals and the practice of every individual.
The convention will be held in English.
The keys? Enthusiasm, commitment, willingness, challenge, connection, fun and extravaganza!
Important Disclaimer! Handstand practice is known to create obsessive addiction and this event might considerably intensify yours!!
Visiti the website for more info about teachers, program, venue, accommodation and much more!
www.handstandconvention.com
www.facebook.com/handstandconvention