Berlin Acro Convention 2020
August 27, 2020 @ 3:00 pm

-

August 30, 2020 @ 3:00 pm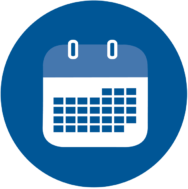 Registration link (Only Waiting list open for 2020)
https://forms.gle/PbULvz8S9TBBFtQx9
Berlin has incredibly talented Acrobats, Acroyogis and Creative Movement Artists.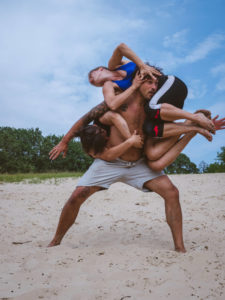 It is great to offer a gathering and open those talents to the world ?️!
???
This event is created to shed light on the Berlin Acro scene and environment, as well as inviting amazing international teachers to learn from each other, supporting authentic, passionate sharing and each individual's gift.
???
So what is ??
THE INTENTION?
This convention will be all about raising the value of this beautiful practices, the awareness of this Arts and bring it to as many people as we possibly can in a healthy, safe and authentic environment.
And who are??
THE PEOPLE?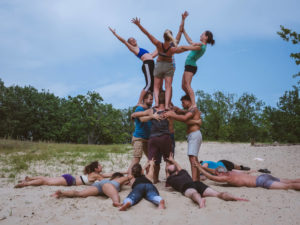 Teachers, Performers and People will come from all over the world in the wonderful Nature of Berlin's outskirt, to exchange, connect, learn, study, express and be authentic… and do lots of Acro! 😀
Yes but…
?WHERE??
Close to Tegel Airport, ✈️ in a beautiful Site which has everything we need, lots of free space, sunshine, amazing Vegetarian Food and Chefs cooking for us, an Anphitheater where fireplaces? will be lit in the evening, the possibility to sleep indoors or camping, a "lake beach"?️a few hundred meters away and so much more…
And exactly ?‍♂️?‍♀️
WHAT ARE WE DOING??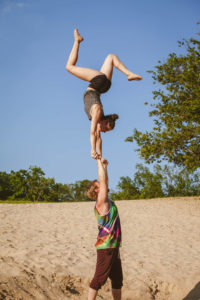 Acrobatic Workshops and Intensives from International and Local Teachers will take place every day in several rounds, there will also be Handbalancing, Massage,Yoga, Injury Prevention and so much more…
Man i can't wait for it…
⏳WHEN???
Starting on the evening of Thursday the 27th of August going straight until the afternoon of Sunday the 30th of August 2020.
What if i have?‍?‍??‍?‍?
CHILDREN?
We think that kids are enriching our lives and we want to give the possibility to parents to join too, that is why we will organise kid's acro classes and child care too! We are still working on the logistics for this, but it is in place!
(we will probably bring a child ourselves :D)
Ok i am in, it could not be better… Could it?
SHOW & FIRE (if climate is not too dry to light it)
Saturday night will be Showtime! An evening of performance and creation, will take place to bring everyone together and enjoy the talent of amazing artists and yeah… we are planning a big Bonfire!
???
More Infos about the program and the teachers will be released soon… so Stay Tuned