Dutch AcroYoga Festival Summer POST Intensive!
August 11, 2020

-

August 14, 2020

€150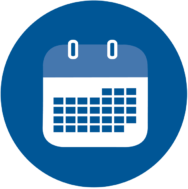 *Here it comes: The Dutch AcroYoga Festival Summer POST INTENSIVE!*
https://www.facebook.com/events/164329617871964/
This is an intensive after the main event (Dutch AcroYoga Festival Summer Edition '20), see https://www.facebook.com/events/270452877260980/
_____
Join us for a 4 day intensive from our international guest teachers:
➧ Evan Josef Cohn (Acrobeatbox)
➧ Joe Rubinstein (Jo_Acro123/ BestOfIcarian)
➧ Meital Midori Rotshvalb (Tattooedflyer)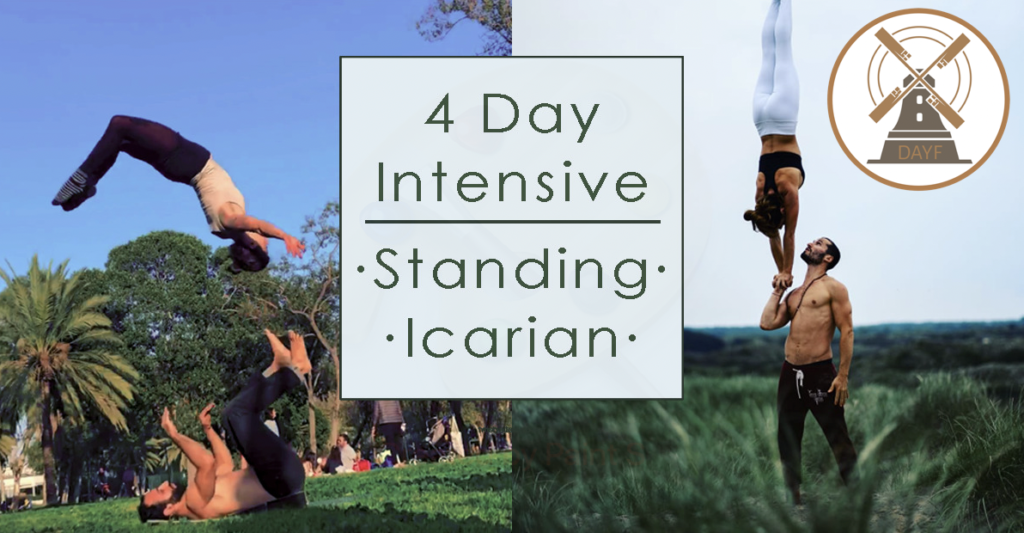 The intensive will be divided into HALF DAY standing acro, and HALF DAY icarian intended for intermediate and advanced practitioners.
We will teach new and creative skills and work on cleaning and improving classic skills in both standing acrobatics and Icarian pops. The intensive will have limited spots to make your training experience more intimate and focused in order for everyone to get the best out of these 4 days.
Special offer for the first 10 tickets: 30min PERSONAL COACHING and TRAINING with one of the teachers during the post intensive.
The post intensive will take place in a spacious indoor location (same as main event itself).
There will be a possibility to sleep in the space so you don't have to worry about arrangements for your accommodation, just bring a sleeping bag and you're all set! There is also plenty of time to jam throughout the day and night.
_____
REQUIREMENTS
Standing – experience in L-basing hand 2 hand, two high and high (standing) bird
Icarian – Basic experience in acro flows and pops
_____
DATES
Starting: Tuesday August 11, 10:00
Ending: Friday August 14, 17:00
_____
PRICES
4 day ticket, Super Early Bird* € 200,-
4 day ticket, Early Bird** € 225,-
4 day ticket, Normal € 250,-
* Super Early Bird, until: May 11, or first 10 tickets.
** Early Bird, until: June 29, or first 20 tickets.
_____
*SPECIAL DISCOUNT*
Already purchased a Main Festival Ticket (4 days)?
Or are you a teacher at the Main Festival?
Enjoy the following discounted price:
4 day ticket, Super Early Bird* € 150,-
4 day ticket, Early Bird** € 175,-
4 day ticket, Normal € 200,-
* Super Early Bird, until: May 11, or first 10 tickets.
** Early Bird, until: June 29, or first 20 tickets.
______
CANCELLATION POLICY
If you unfortunately can't attend the festival anymore, please contact us!
Tickets are refundable, but we will ask for administration costs:
Until July 01, we keep € 25.
From July 01 until August 01, we keep € 50.
From August 01, tickets are non-refundable.
______
REGISTRATION
Fill in the form:
https://docs.google.com/forms/d/e/1FAIpQLScZ-Ye7c_fVqWSubfipbiTcIoNSVQ26Ud70LYJHRd65V9eGng/viewform?vc=0&c=0&w=1
PAYMENT DETAILS
Bank account: NL40SNSB0925977055
Name: Turn and Twist
Description: 'Your name', DAYF Summer Post
______
For questions send an e-mail to: info@dutchacroyogafestival.com
______
LOCATION
Lu Gia Jen
Baambruggestraat 8A
2546 SK Den Haag
The Netherlands
______
More info:
https://dutchacroyogafestival.com/acroyoga-festival-summer-2020-post-intensive/
______
For Dutch AcroYoga Festival – Spring Edition (May 9, 10) see:
https://www.facebook.com/events/563198481075603/
For Dutch AcroYoga Festival – Summer Edition XL 2020 see:
https://www.facebook.com/events/270452877260980/
______