barefootyoga.me – Handstand Intensive
July 24

-

July 28

€450 – €590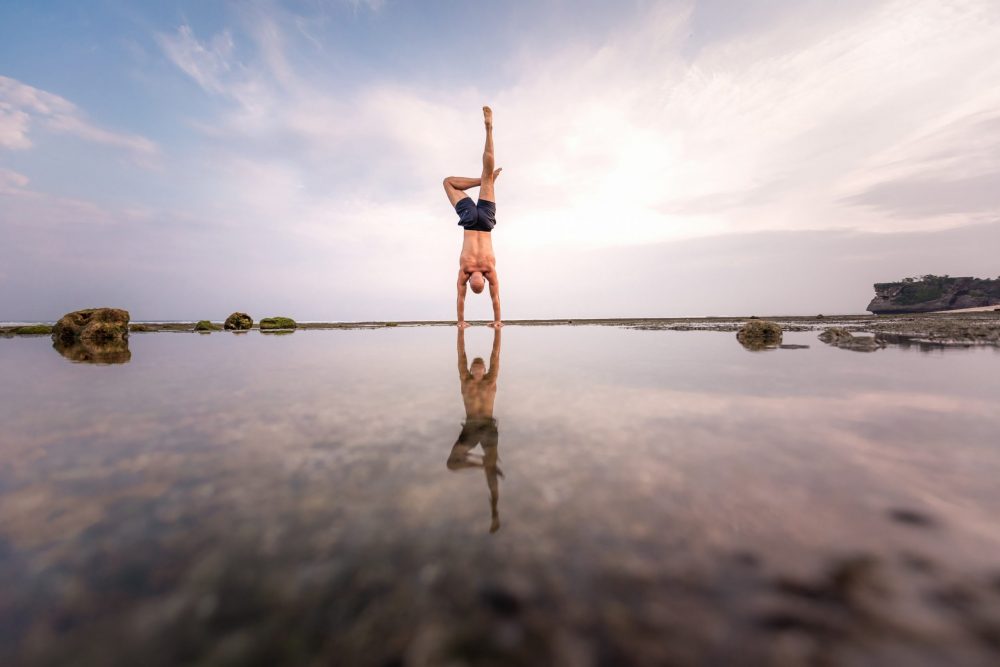 Handstand Intensive (24th July – 28th July 2022)
During this 3,5 day intensive we will be focusing on inversions of all sorts. We will be incooperating exercises coming from acrobatics and other disciplines such as functional movement, animal locomotion, yoga and dance. Our program is dedicated to all those who want to deepen their understanding in moving in and out of inversions, as well as spending some quality time on their hands, shoulders and heads. While fine tuning your handstand skills in the mornings, we will focus on partner inversions in the afternoons. By including conditioning & mobility, partner acrobatics and therapeutics into our program, we can ensure that everyone finds the right balance between challenge and fun. That said, it doesn't matter if you're here to improve your handstand or learn more about hand-to-hand, we believe this is the right training for your summer 2022!
Your holiday package:
Alongside an extensive schedule you will find many opportunities to spend your time outdoors. We strive to only choose the best locations to make sure our participants get enough time in a nurturing environment.
Price for your holiday package:
Price range from € 450 – € 590
Returning students and "bring-a-friend" bookings will get up to € 50 discount!
The price includes:
4 x lodging (all rooms are equipped with towels, sheets etc.)
4 x onsite camping (bring your own camping equipment if you choose to camp)
3 x warm vegetarian meals a day
8 hours of workshop content daily
Free photshoot with Gabe
Wifi if you need it
Holiday and training all wrapped into a juicy package
For more information please visit : www.barefootyoga.me