Acroatia 2024 – There is no Bcroatia
July 19, 2024

-

August 9, 2024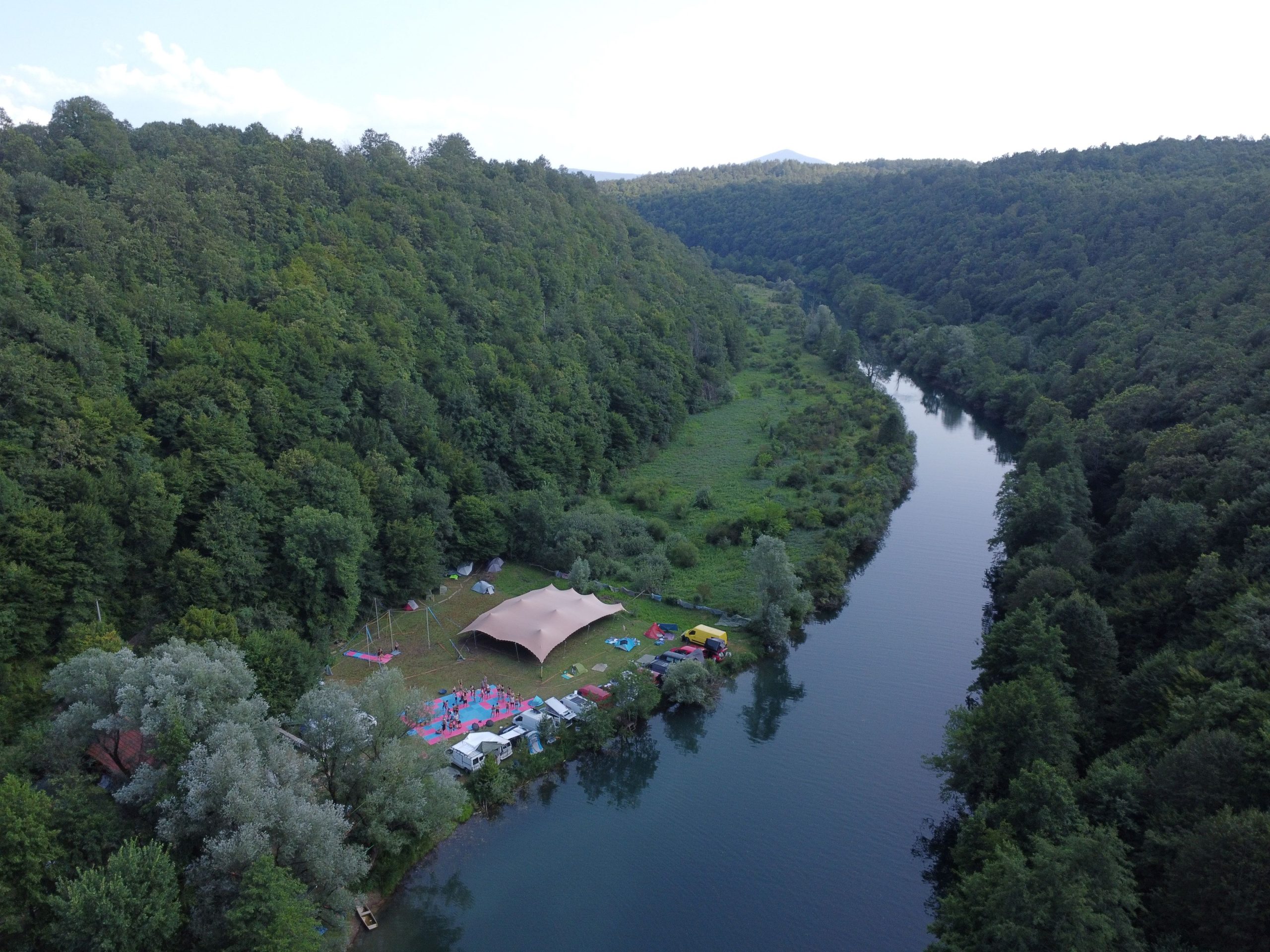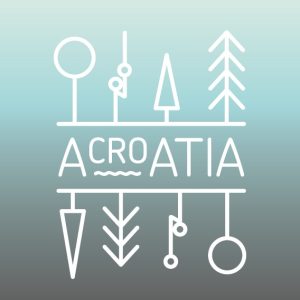 Acroatia 2024 is a 3-week long adventure and you can choose if you want to come for 10 days or 3 weeks.
19.07. – 09.08.2024
9th year & 9th edition
We had different locations, different faces, different weathers, and different ideas over the past eight years. One thing remains the same though, our vision that Acroatia is a home away from home. A space for creating memories and friendships, for movement and learning, (re)connecting with the trees, ground, life, and yourself. Or, just simply put: a space for daring acrobatic tricks!
In our spotlight are S-basing and L-basing, and we offer 3 workshops in each slot, different in their level and topic. We have private coaching sessions in and out of the longes where you can come up with something you're already working on and need a bit of knowledgeable guidance to make it safe and smooth.
There are morning yoga workshops to get your day started on the right leg, a floorwork or a handstand workshop to get you groovin' in your body, and therapy sessions after dinner to relax you and soothe those hardworking muscles.
In addition to the pre-set workshops, we spice it up with workshops picked up by you from our workshop buffet board at the festival. These workshops can but don't need to be, acro-themed. The sky is not the limit, so bring your instruments, props, and hidden passions with you.