AcroSpirit Festival, Bali 2024
February 9, 2024

-

February 12, 2024

$180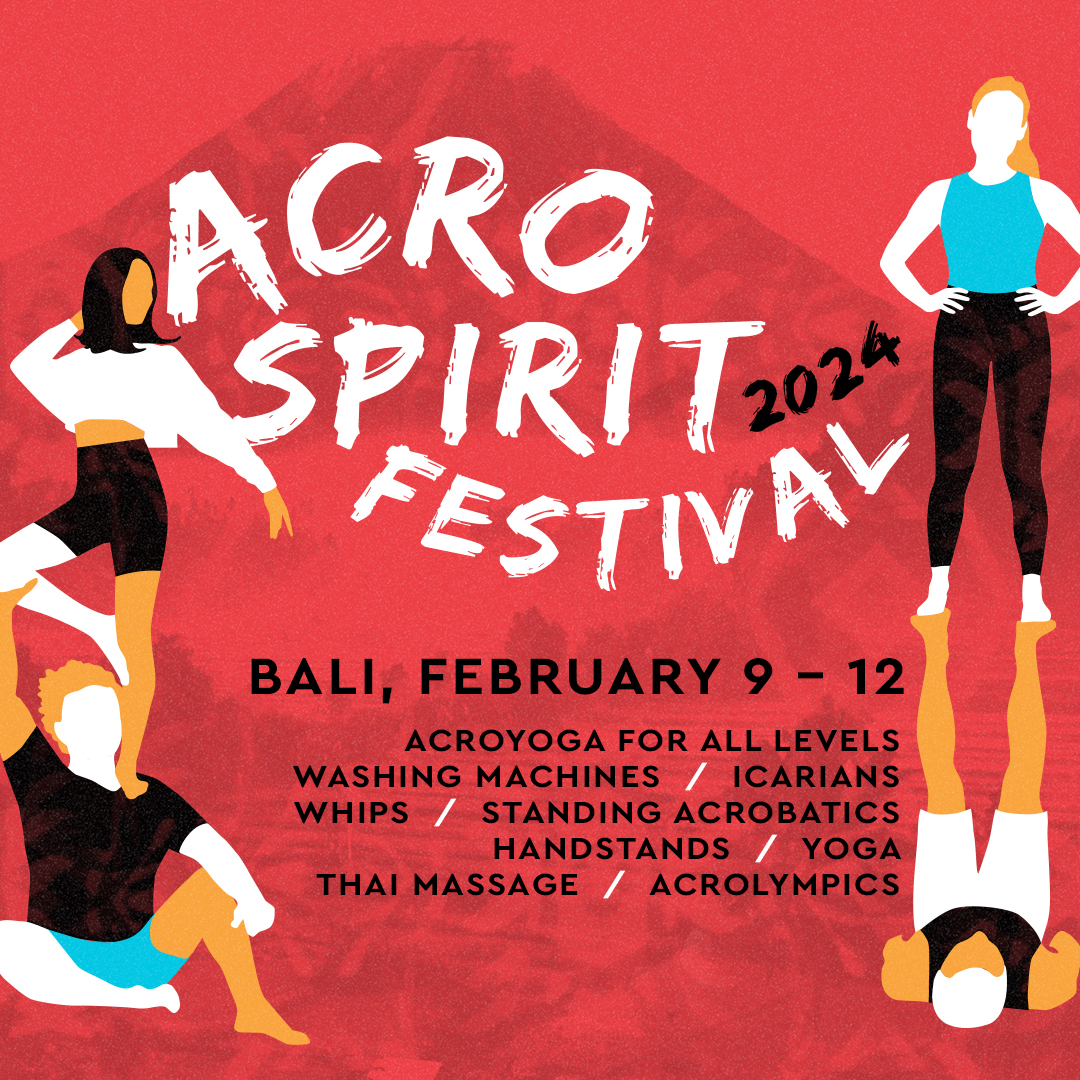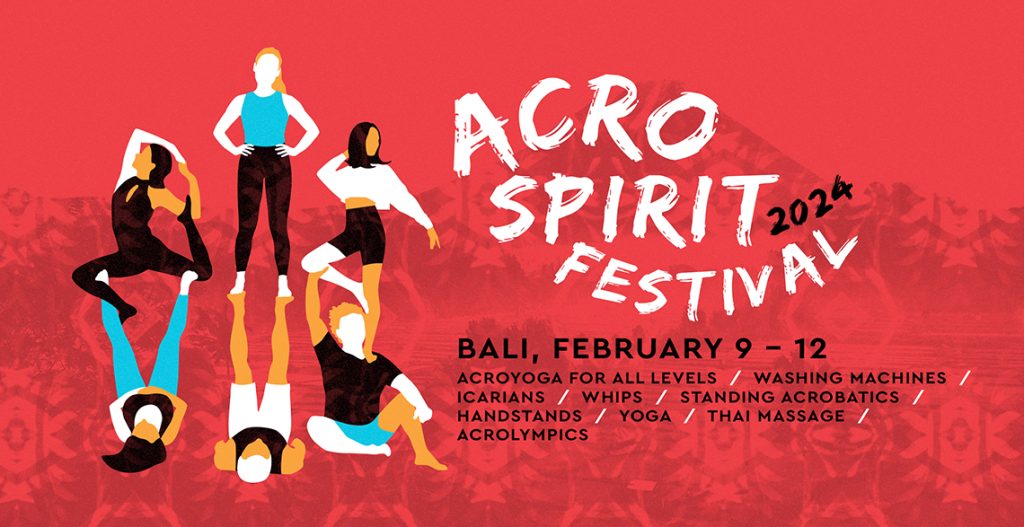 AcroSpirit Festival is coming back for it's second edition!
We are expanding to 4 full festival days, with 4 concurrent workshops each round, so there is more amazing acro workshops for you to choose from!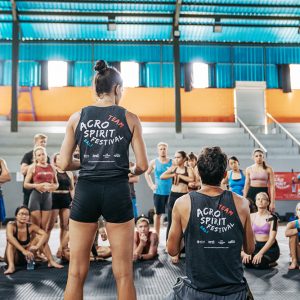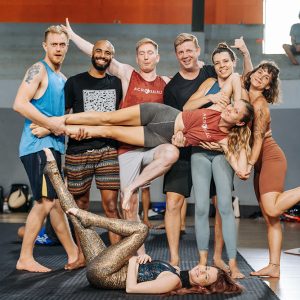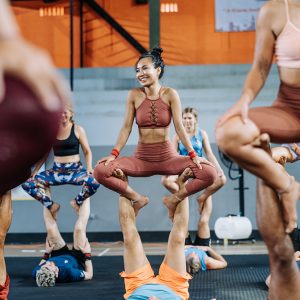 We are bringing together an incredible line up of local and international teachers! These talented Acroyogi's and skilled teachers will share their passion and unique acro tips with you to take your acro to the next level. 
We are making an extra effort this year to support the local balinese community and encourage more indonesians to be part of this event.
Our Festival schedule will have workshops covering all the different aspects of acroyoga.
From beginners flows, to tricky washing machines, beginner pops, big icarian throws like castaways, intro to whips, whip pops/whicarians, standing dance lifts, standing hand to hands, and much more too!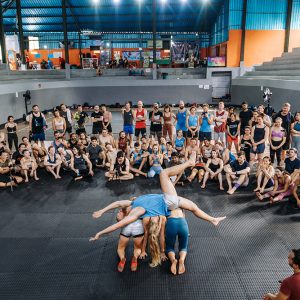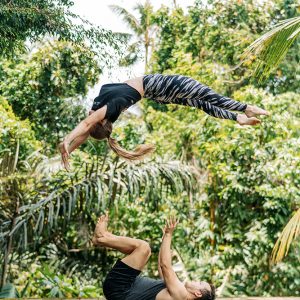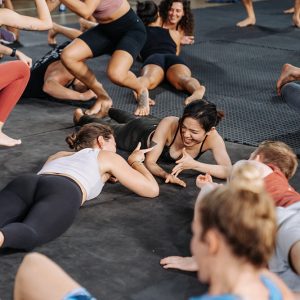 There will be plenty of classes to suit your level and offering different skills for you to learn and unlock!
Hope to see you there!