AcRolonie two weeks of acroyoga in France
July 2, 2021

-

July 18, 2021

Eur10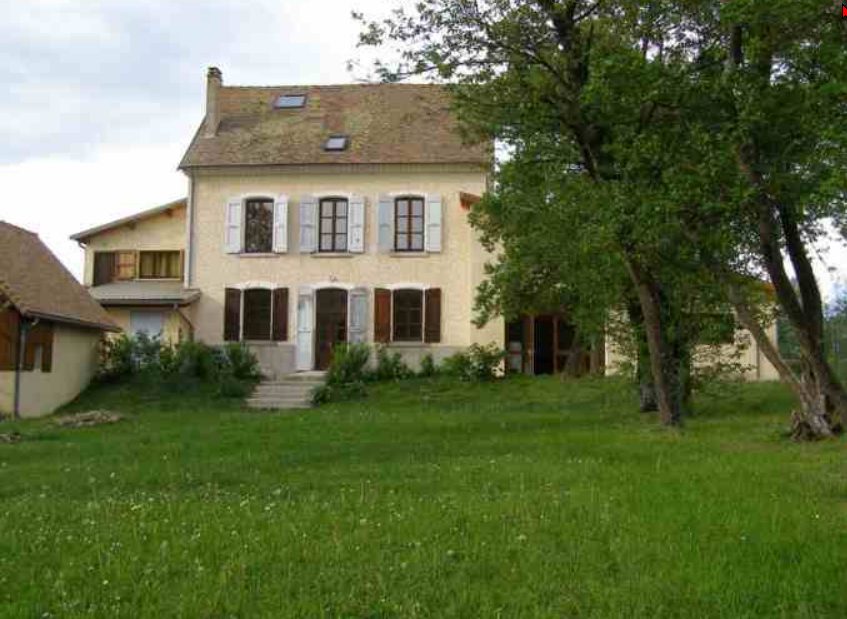 I am so enthousiast to make the official annonce for AcRolonie ! Two weeks of acroyoga in July in a summer camp only for us 🐒. This great event will be from friday 2 to sunday 18 july, in Châtel en Trièves, France ( 1h drive from Grenoble, 2h10 from Lyon, and 2h40 from Geneva).
We will have a lake for acro paddle and canoë (Sautet lake), great mountain hike (Châtel, obiou), 2 nd largest source of France (Les Sources des Gillardes). Free Acro beginners workshops and advanced Acro paying workshops will be available.
Price for early bird will be 10 eur per night in tent / van, or 15 per night in a bed (40 individual beds available). Even for only few days, you are welcome to come
The opening of inscription is now , and you will find it here : https://docs.google.com/forms/d/e/1FAIpQLSddEmUcZFbHwOqnXyhyP0ARIa2YyZjahHql5BetgY9aL4rqJA/viewform?usp=sf_link
if you want to help the organization and get benefit of early bird discount price, please go on above link as soon as possible. Thanks for your support 🙏
Reminder please also suscribe to one of this two group : telegram https://t.me/AcRolonie or whatsapp : https://chat.whatsapp.com/IkdQD7ueKE8EfmUVdSZJgL
In these 2 groups only official information will be published, so you're sure to get everything without being flooded by many messages.