Acro Freedom 2022
July 1

-

July 4

250$ – 500$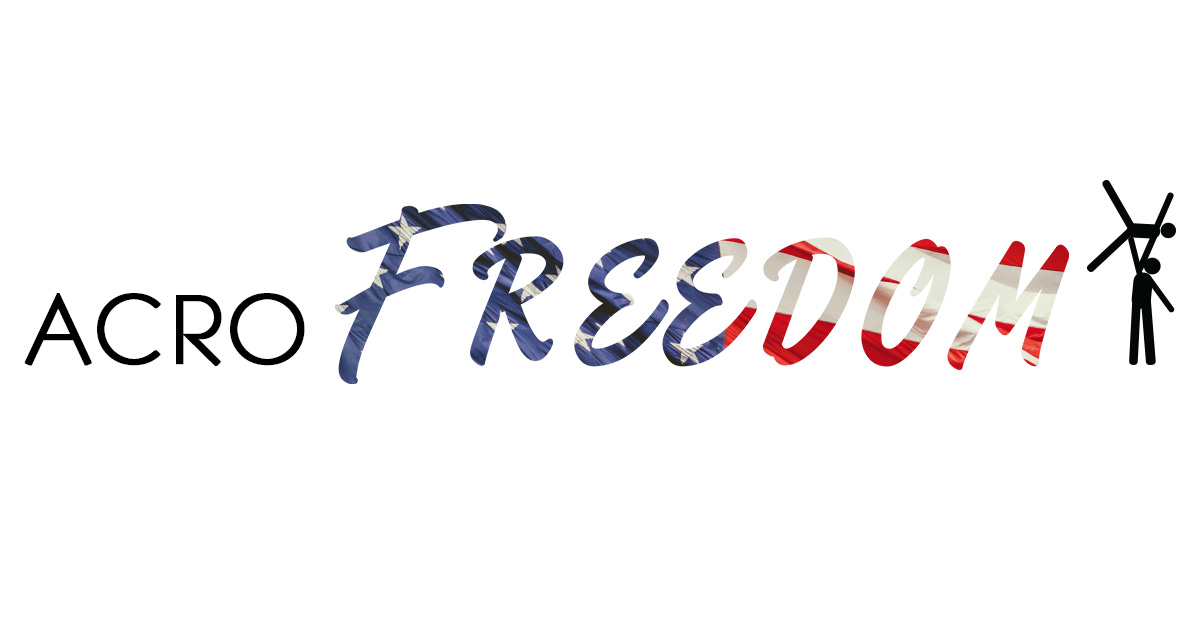 July 1-4 in Orlando, FL as The Balance Studio Orlando presents the 1st annual AcroFREEDOM Festival hosted by UKnight Training Center where Everyone is Welcome!
Spend the weekend with your favorite acro stars doing intensives, classes, enjoying lots of jam time, and MORE!
Program
Friday July 1 – Intensives
Saturday July 2 – Main Festival
Sunday July 3 – Main Festival
Monday July 4 – Jam Day
Teachers
James Heugh
Kris Pace
Ryan Gibson
Edward Gaviria
Taylor & Kristy
Tara & Kris
Pablo & Cristina
Jon Rea
Crystal & Chase
BadAss Acro Ladies
Matt & Ash
Glen & Emily
Lindsay & Tami
Magen & Rob
Zeus & Phyllis
Lesley Greer
Johnny & Mod
Chris & Kaylee
Location
Orlando's premier training center for cheerleading, dance, tumbling, aerial arts, fitness, basketball, volleyball, karate, and more! This amazing facility boasts four full-sized spring cheer and tumbling floors, two regulation-sized basketball/volleyball courts, multipurpose rooms, fitness areas, plus batting cages. This place is truly an athlete's dream!
The UKnight Training Center also has a full-sized restaurant & bar, plus seating and overlooks above both sides of the facility, cheer/tumble floors and courts.