Valencia Acro Awakening Convention
April 10, 2020 @ 10:00 am

-

April 12, 2020 @ 5:00 pm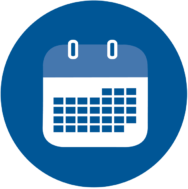 ✨✨✨✨✨✨✨
Valencia Acro Convention 2020 !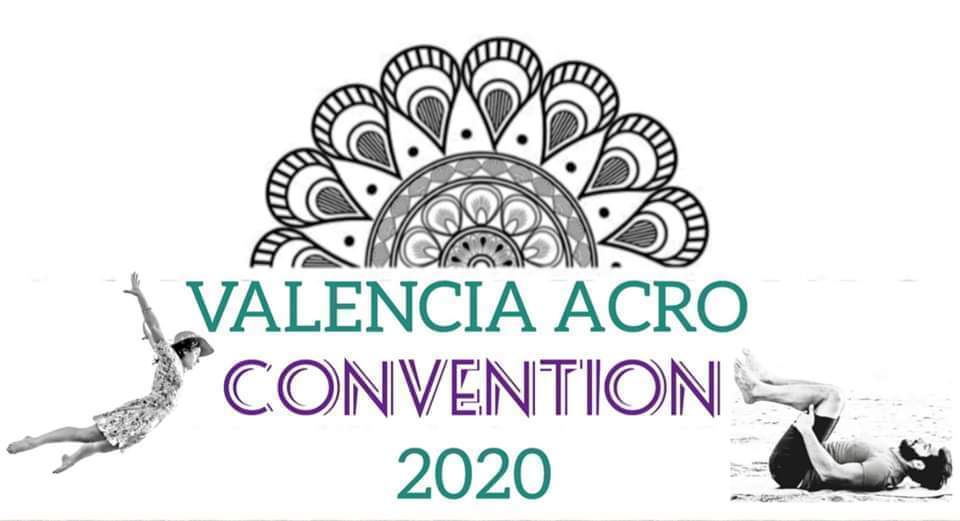 You can register here to get into the waiting list for the Convention,⬇️
https://forms.gle/hedKhEXkpXKMwG4e7
places are limited, ?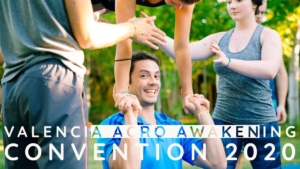 Three days in the Georgeous Nature of Spain, Valencia???, to awaken the AcroYogi, the Acrobat and the kid inside yourself :
we will play!?‍♂️?‍♀️?‍♀️?‍♀️?‍♂️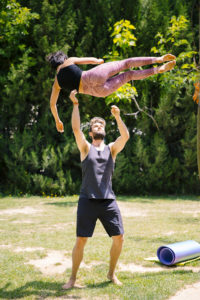 Besides the classic Workshop rounds, this convention will have a special note…….. Ready?
We will create four Tribes ?️?⛰️?, that will have each one their own Acro Missions and Games, (for example learning a new trick or reaching a group Acro Pyramid and so on…) with each other's help, playing and challenging other tribes, we will unify in a single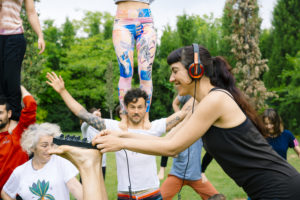 playful tribe and have a collecting final game! ?
The Schedule will be like this:
9 am Breakfast☕????
10/10:30 Make up & Tribe meeting ?‍♀️
10:30/11 Warm up
11:15/12:45 1st Round of Acro Workshops?‍♂️
13 Lunch & Siesta ?????
15/16:30 2nd Round of Acro Workshops
16:30 Snacks??
17/18:30 3rd Round of Acro Workshops
18:45/19:15 Massage☮️
20 Dinner ???
21:30 Night Surprise✨✨✨
There will be three options for each round:
Open Level, Intermediate and Advanced,
There will be L-Basing, Standing Acro and Dynamics (Icarian, pops, whips etc…), Handstands… ?
The location is a wonderful Nature site, completely integrated with the woods and flowers,??️? it really feels like entering a new world, just 30 mins from Valencia, but every normal comfort will be there… hehe…
✔️Showers, bathrooms, shared rooms, ?️
✔️Chef Preparing 3 amazing Spanish Vegetarian meals a day + Snacks ?‍?
✔️Kind people to help us with what we need during the experience ?
✔️21 Workshops with International teachers
Three days living in a dream Acro World ?️
It is an unique and full Experience: playing, ? meeting people, cooperating and supporting each others ?, learning and practicing Acro skills ? and having a lot of fun ?!
There is plenty of surprises! ?
How to get here:
-By car, just type Llometa de Llavata in your google maps.?
the address is: Diseminado P068, 196 46160 Lliria, Valencia (Spain)
-By Metro, you can arrive to Lliria Metro station directly from the airport, the lines are 5 towards Maritim Serreria or the 3 towars Rafelbunyol, change at Angel Guimera and take the line 2 towards Lliria. (text us as soon as you booked your flight to let us know when you arrive so we 'll pick u up there).?
If you wanna cooperate, help, support or act you are welcome to write us an e-mail to
acroemotionyoga@gmail.com
Thank U
with Joy !