Sicily Acro Convention 2020
July 20, 2020 @ 4:00 pm

-

July 26, 2020 @ 6:00 pm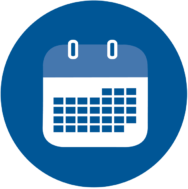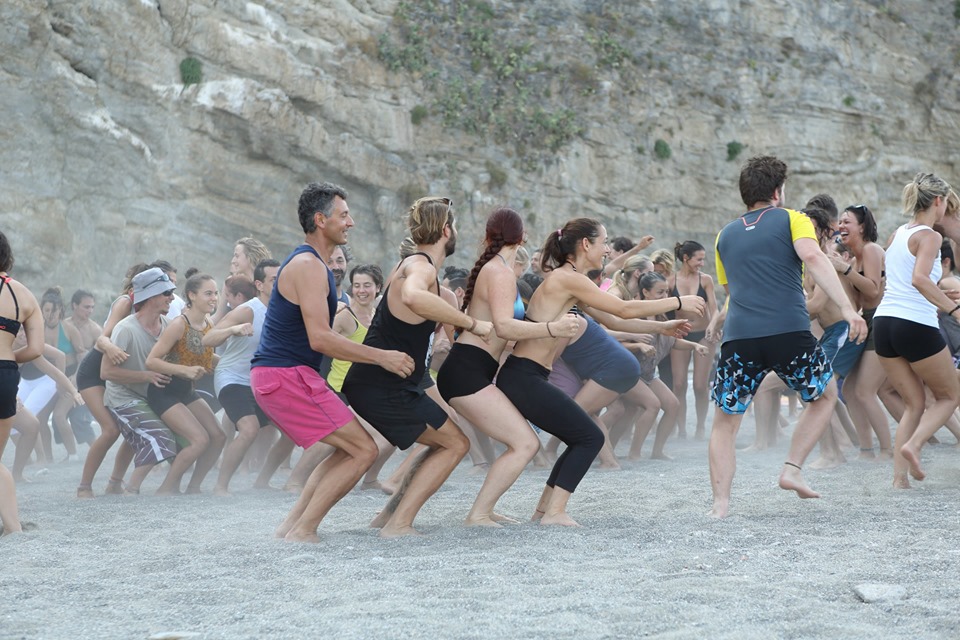 SAC 2020 – 5th Edition
Information:
From 20nd to 26th July 2020
It is possible to participate for 2 to 7 days
WHAT CAN YOU EXPECT?
An unforgettable week with:
– over 80 workshops of partner acrobatics, acro-yoga, standing acro, lift dance, washing machines, pops, icarian games, whips/superwhips/whip-pops, H2H, yoga, handstand and thousands of other standing tricks! There's something for everyone!
– 4/5 simultaneous workshops FOR ALL LEVELS, from those who have never tried up to professional acrobats
– 1/2 Handstand workshops per day
– 1 Yoga workshop per day
– 4 thai massage classes
– 2 longes for advanced dynamic tricks
– 1 free afternoon for island tour, jam, relax and therapeutic practices
– 500 tatami in the "Baia del Principe Campsite"
– A Natural Reserve with immense beach completely in the shade and crystal clear sea
– A final party
A team of national and international teachers will come to share their experience with all of us!
Confirmed teachers:
Luigi Mercurio & Fra Flow ( Italy)
Jacob Brown & Debbie Collis (Acro Revolution , Oregon, USA)
Bart Venne (Dutch Acre, Netherlands)
Joe Rubinstein & Meital Midori Rotshvalb (Israel)
Niko Douwes (Netherlands acrobatic partner)
Milette Nunez (Partner Acrobatics, United States)
Emily Baxter (Partner Acrobatic, Canada)
David Warror (Partener Acrobatic, Acrology, Spain)
Alessia Spataro & Egle Genova ( Acro Fusion, Italy)
Lee Evans & Alison Adley (Parten acrobatic, England)
Other national and international acro teachers to be confirmed!
If you want to sign up follow the link below:
https://forms.gle/ThqWgCUTqoAeVhKFA
For more info contact us at this address: sicilyacroconvention@gmail.com
This year we will host again the PRE-CONVENTION of PARTNER ACROBATICS from 17 to 19 July 2020, you will receive a 10% discount for Pre-convention if you are already registered with the Sicily convention.
to register for the pre-convention:
https://forms.gle/TyqLbURi67D64AT99
more information for the Pre-Convention:
https://www.facebook.com/events/544063829481614/
New:
Sicily Acro Post-Convention with Jacob & Debbie:
28-29 July 2 unmissable days with 2 extraordinary teachers,
focus: Icarian Games
Here is the link to register:
https://forms.gle/6t3axxHNsmuaJNNn8
For more information on the Post-Convention:
https://www.facebook.com/events/567378233817242/
Where will the workshops take place?
The workshops will take place in 2 places very close to each other:
– Camping: "Baia del Principe" in Oliveri
– Laghetti di Marinello Natural Reserve
Program:
Morning
07:30 – 08:30 Yoga – Handstand
8:45 – 10:15 Stasnding-acro – L-base – Acroyoga
10:30 – 12:00 Standing-acro – L-base – Acroyoga
12:00 – 4:30 pm Free time (lunch – free jam on the beach and in the sea – water sport – swimming – relax time)
Afternoon
4.30pm – 5.15pm Warm up – games
5.15pm – 7.00pm Standing-acro – L-base – Acroyoga
7:00 pm Free time or free jam – games – thai massage or surprises.
FIRST AND LAST DAY
20 July at 1 pm- Open registration at the "Baia del Principe" camp at 16:00 pm Open Circle
23 July morning- Free time (jam, free island tour, relax)
23 July afternoon at in the Natural Reserve ( Photo shooting, Thai Massage, Jam)
26 July at 13.00 pm- Closing circle
26 Jul in the Natural Reserve at 4:30 pm – Free Jam
COSTS:
EARLY BIRD PRICE for the first 100 spots:
2 days € 110
3 days € 150
4 days € 180
5 days € 220
Whole convention € 240
REGULAR BIRD PRICE:
2 days € 120
3 days € 180
4 days € 210
5 days € 250
Whole convention € 280
.
THE PRICE INCLUDES PARTICIPATION TO ALL WORKSHOPS
ACCOMMODATION AND FOOD ARE NOT INCLUDED
ACCOMODATION OPTIONES:
1) Camping (10/14 euro per day per person more or less):
– "Baia del Principe" campsite. Morning workshops will be held in this campsite, in the shade of the trees.
It is 8-10 minutes on foot from the entry of the Reserve. It is equipped with mini-market free wi-fi.
See the campsite on the link below for more information: https://www.baiadelprincipe.it/
– "Camping Villaggio Marinello", it is 8-10 minutes on foot from the "baia del Principe" campsite and 2 minutes from the entry of the Reserve. It is equipped with various facilities such as mini-market, bar, pizzeria, restaurant, kiosk, wi-fi. For more information on how to reach it, rates and accomodations (eg. Tent / bungalow / mobile home / small apartment) you can connect to the link below:
www.villaggiomarinello.it
For those of you who choose to go camping you need to bring your tent, sleeping bag.
2) Shared apartment ( 20 euro per person per day more or less):
You can rent rooms in shared flats, close to the beach and to the place where the classes will be held. You have to do it by yourself looking for "apartment in OLIVERI" or "B&B Oliveri". If you need our help contact the organizing secretariat at this email: sicilyacroconvention@gmail.com
FOOD
Eating in Sicily is not very expensive, however there are many options to choose from according to your tastes and your possibilities: – Along the beach and in the village of Oliveri (attached to our places of practice) you can find excellent bars and taverns where you can appreciate local delicacies (from granitas for breakfast to fish, vegetables and meat for main meals)
– If you want to cook, there are several market and fruit and vegetable shops to shop
– In addition, you can take advantage of the convention agreement with a local restaurant for a good price 10-15 € each.
How to reach us:
– BY CAR:
Coming from Messina: Highway A-20 towards Palermo and exit junction of Falcone. Then State 113 ME-PA towards Palermo.
Coming from Palermo: Highway A-20 in the direction of Messina and exit junction of Falcone. Subsequently, the State 113 ME-PA towards Palermo.
– BY TRAIN:
Coming From Palermo and from Messina: Stop Railway station of Oliveri – Tindari
For more information: " https://www.trenitalia.com/"
– BY PLANE:
International airport of Catania Fontanarossa (160 km. approx).
From here take the (called Sais) bus to Messina Central Station and from there train to Oliveri-Tindari
International airport Falcone e Borsellino (Km. 207 approx).
From here take bus (called Prestia and Comande ') to Palermo Central Station and from there train to Oliveri-Tindari
What to bring:
You should bring: Total sun protection cream, after-sun cream, sun hat, mosquito repellent and / or fumigator, a beach towel, a large towel (2×2) for practicing on the beach and lots of intention to have fun !!
Cancellation policy:
Until March 28 we keep 15 euro as secretary work.
From March 29 to June 1 we keep 50€.
From June 1 no more refund is possible.
If you can no longer come, please contact us! You can't sell your ticket by yourself.
FOLLOW YOUR INNER SUN!
IT WILL BRING YOU TO SICILY!