SAFE acrobatics Teacher Training
June 4

-

June 27

€2750 – €3600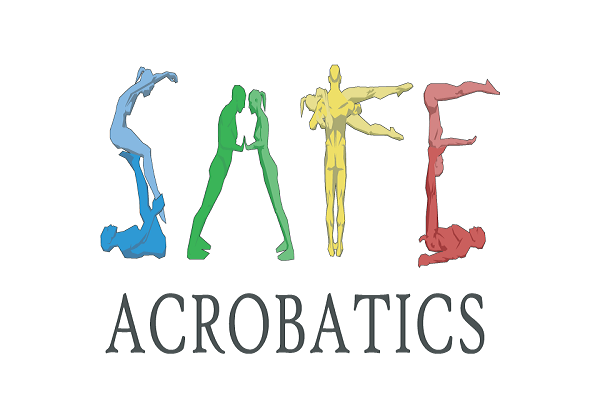 SAFE acrobatics TT from 4th till 27th of June 2021.
==)We firmly believe that in this crazy times its even more important the positive effect that acro has on individuals and communities worldwide.
That means OUR MISSION is spreading love for acro in safest and most sustainable way to as many people possible with expert knowledge supporting the learning curve.
==)3,5 weeks residental + 2 weeks online content = 5 weeks and a half!
Main part……. 4th till 27th of June 2021.
Online part1………..24.5. – 30.5.(Prep week)
Online part 2………. 5.7. – 11.7.(Follow up week)
==)What we offer
-8h of training and lectures per day
-2 extra weeks of online content and suport
-Lbase and Sbase acro with profesional trainers
-posibile certification and work options at our future events
-23 days in magical house in woods of Germany
==)WHO are THE TRAINERS?
->Martin Kvist from Partner Acrobatics
->Tom Mortl
->Pri & Jen from AcroRevolution
->Lucie Beyer from AYi
->Kasper Moritz
->Tanja & Ales from SAFE and PA
==)PRICE? Early bird until end of January
->Your campervan or tent____2750€ early bird / 3100€ late bird
->6 or 4 persons room_______2850€ early bird / 3200€ late bird
->Double bed room__________3000€ early bird / 3400€ late bird
->Single room________________3150€ early bird / 3600 € late bird