Prehab Intensive with Partner Acrobatics
October 18, 2020 @ 4:00 pm

-

October 24, 2020 @ 12:00 pm

700€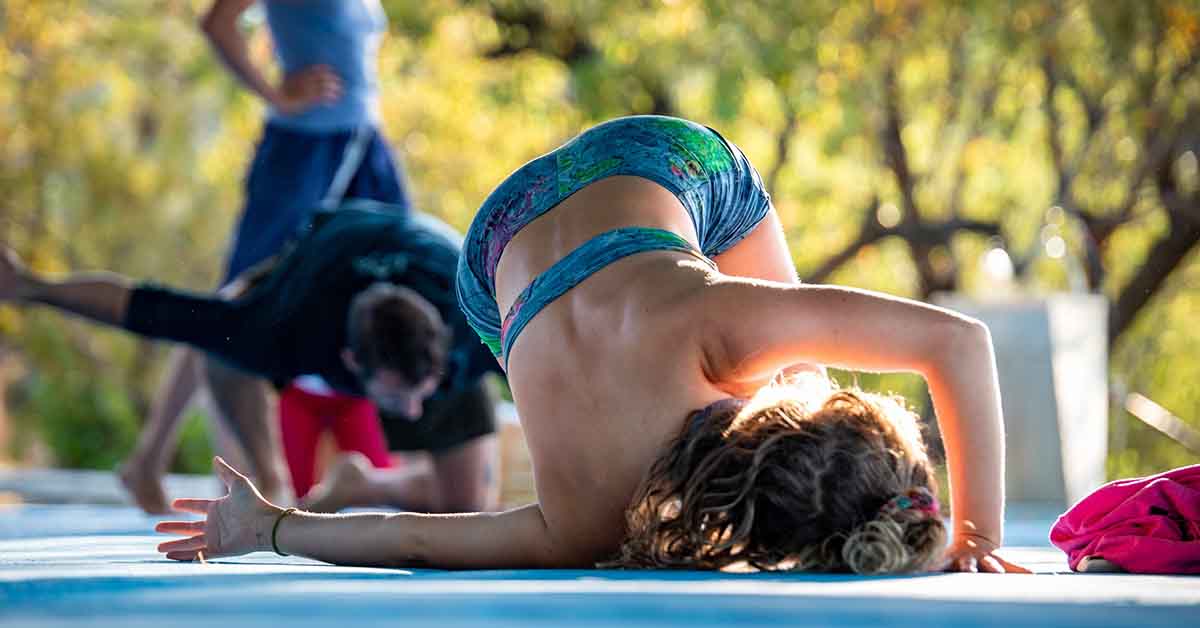 Our first ever week long, open level Prehab program!
At the heart of all our training programs is the concept of sustainability – Our Prehab program focuses on the use of proper alignment and the principles of sports science to increase performance and decrease the risk of pain and/or injury.
The exercises are specifically aimed at promoting injury prevention, structural integration and correct movement technique for long-term physical health and fitness. These include joint mobility, postural realignment exercises, resistance training, coordination/sequencing and breathing techniques.
Whether you're a complete beginner or an avid practitioner looking to refine your skills, we have something for you:)
No partner necessary, bring a friend or meet new ones here!
We aim to strengthen, heal and prepare the body for any movement practice.
This program will give you a chance to learn and create a solid foundation to practice any discipline or sport.
**Prereq's none 🙂
Prices are per person and include the training, accommodation, and three mostly vegetarian meals daily.
The price of the course does not include flights. Transport is included from Granada.
We will help organize ride shares through Europe for students who prefer driving instead of flying.
Please contact us about the availability of private rooms.
Shared room all food and the course:
700 €
Discount: Join the Intensive Acro Training (25 – 31 Oct) for 1300 € both weeks –
Teachers: Emily Baxter