Partner Acrobatics Teacher Training – Argentina 2024
February 1, 2024 @ 3:00 pm

-

February 28, 2024 @ 11:00 am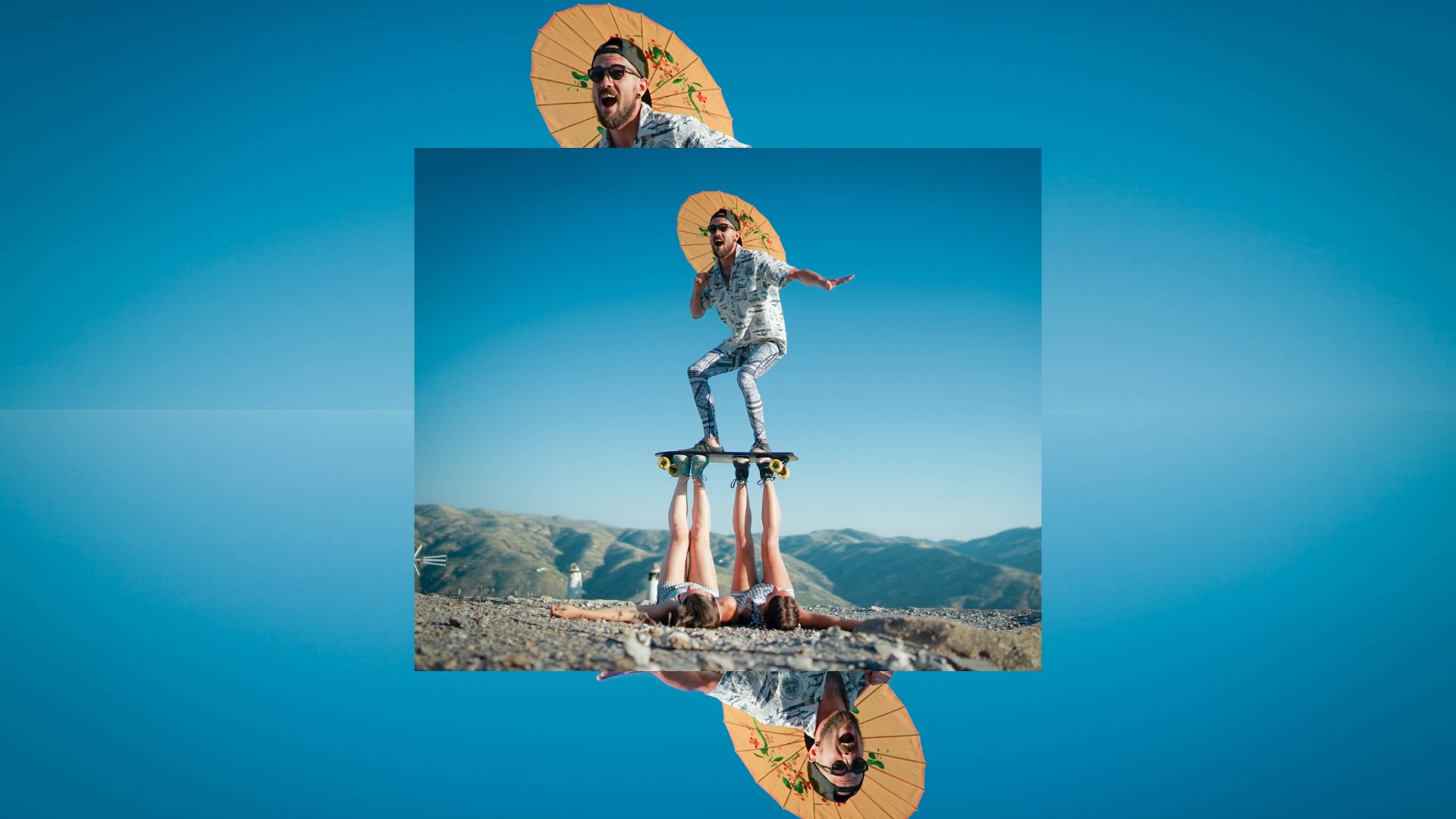 We will be back to South America with our Partner Acrobatics Teacher Training program from February 1-28, 2024!
Our Partner Acrobatics teacher training program offers an opportunity to intensively train for four weeks, whilst learning the skills and tools to teach successful acro classes and workshops. We encourage and support our students to develop their own teaching style. Classes are based on the latest principals of neuroscience and motor learning and also our own extensive teaching experience.
Moreover, plenty of time is dedicated to improve your personal acrobatic practice. Some time will be dedicated to prepare public performances and work on the aesthetics of your acro moves.
In our Partner Acrobatics programs, we cover many different acrobatic disciplines: standing acrobatics, handstand training, washing machines, trio tricks, Icarian games, whips and whip-pops to name a few. Therefore, we need to balance out this physical intensity; we have our prehab program and therapeutic sessions, which aim to heal and restore the body.
This Acrobatics Teacher Training program is residential; which means the course fee includes food and accommodation.
The program will be in Spanish, and we offer English translation in a small group for an additional fee. You do not have to be fluent in Spanish, because all the teachers are able to understand and answer your questions in English. However, you do need a good understanding of Spanish to be able to follow the classes.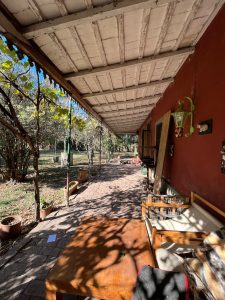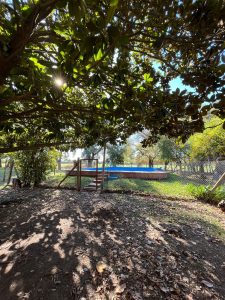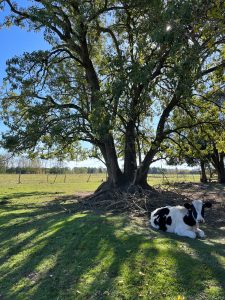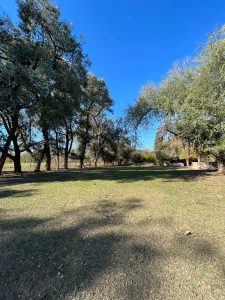 El Campito de Solci and Fer is a small farm just outside of Buenos Aires, Argentina.
The farm has cats, cows, chicken, horses and a lot of dogs. There is a lot of space so the animals won't bother you.
The farm has a swimming pool, a big indoor training space, and lots of space to play, train and camp outside. Moreover, there is a big dining space where we eat all together and a big kitchen.
Accommodation
The course price includes camping.
You can choose to stay in a room for an extra 400 USD. You will stay a little outside the farm, at 10-15 minutes bike ride from the farm. We still provide you with 3 meals a day if you choose to stay outside the venue.
For those camping: please bring all your own camp gear, we don't provide tents.
---
Food

To have the energy for this 28-day Acrobatics Teacher Training program, we provide 3 healthy and mostly local meals per day. The food is mostly vegetarian and we offer a 'meat option' every few days. We cater for vegan, gluten free and various intolerances, which you can include in your application.
There is a large kitchen and space in the fridge to store your own snacks etc. Seasonal fruits and vegetables are available throughout the day.
Fees and Application
Prices include the training, accommodation and three vegetarian meals daily.
The price of the course does not include flights. Group transportation is provided from Buenos Aires (city center) to the farm.
Prices (in USD) are per person. Please contact us about the availability of rooms.
Early bird (sign up before December 1st) :
Camping:            2095 USD
Regular price :
Camping:            2495 USD

Prerequisites
Before applying please upload your prerequisite video to youtube/facebook etc.
Application
Space is limited and we expect to fill up.
Applications here!
Don't hesitate to email info@partneracrobatics.com with any further questions or application information.
After being accepted we will send you payment details. Only once you have paid the deposit, your space will be guaranteed at the training.