Granada Acrobatics Convention
June 27, 2020

-

July 1, 2020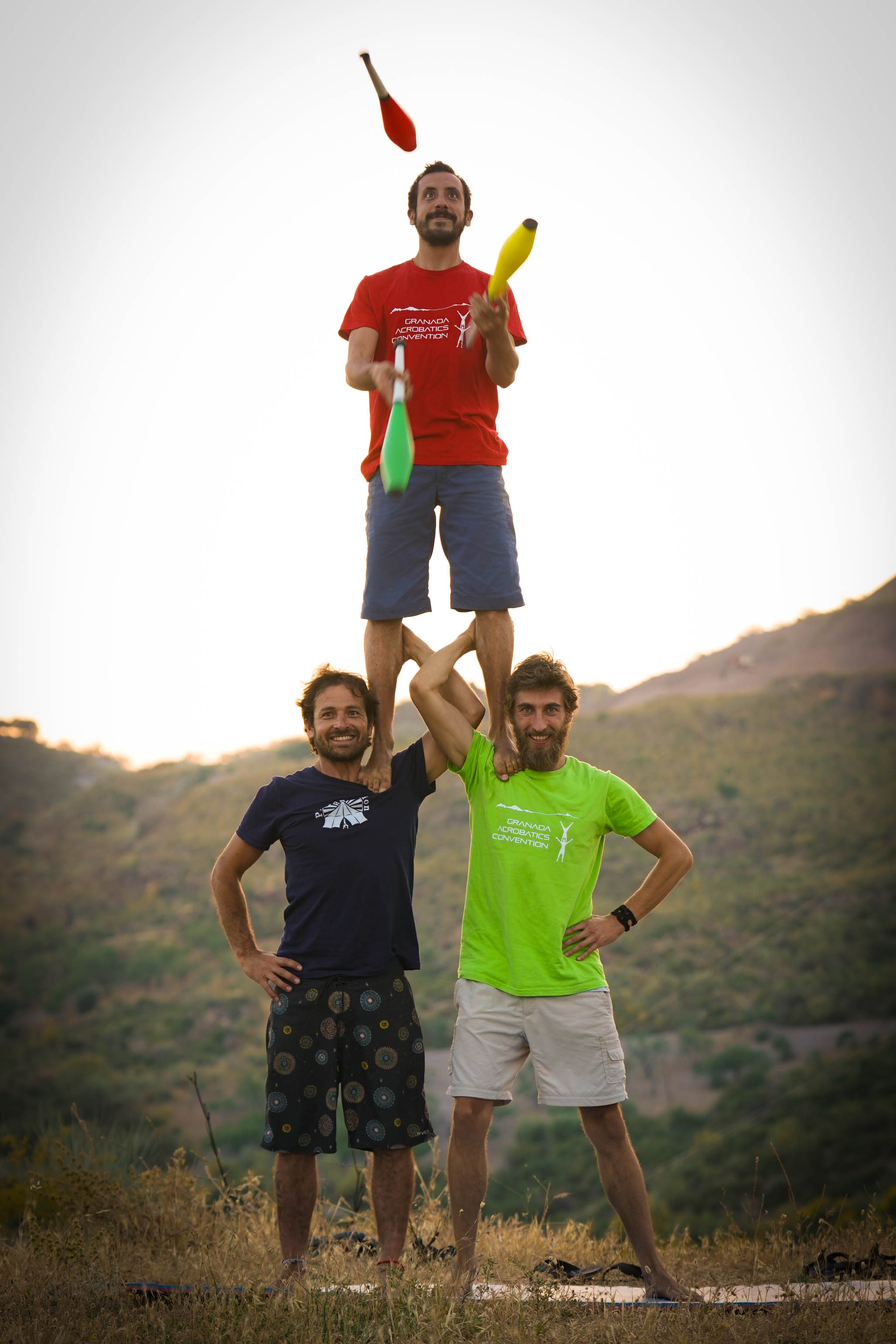 GRANADA ACROBATICS CONVENTION 2020
27th June-1st July
PARTNER ACROBATICS ~ ACROYOGA ~ HANDSTANDS ~ THERAPEUTICS ~ MASSAGE ~ SAUNA ~ SWIMMING POOL
We feel super lucky to host the third Granada Acrobatics Convention! Our aim is to gather people from all over the world, and bring them together to practice this beautiful discipline.
There's no better way to enjoy acrobatics than sharing with students, teachers and styles from far and wide, all mixed together in the middle of the Alpujarras in Granada.
The main content of the workshops will be: Partner acrobatics, Acroyoga, L basing and standing acro, Icarians, hand to hands, and lots of games & fun!
More info:  acrologyteam@gmail.com
Event: https://www.facebook.com/events/455572978613658/
Acrologyteam.com