Brazil Adventure Retreat
November 24, 2019 @ 8:00 am
euro960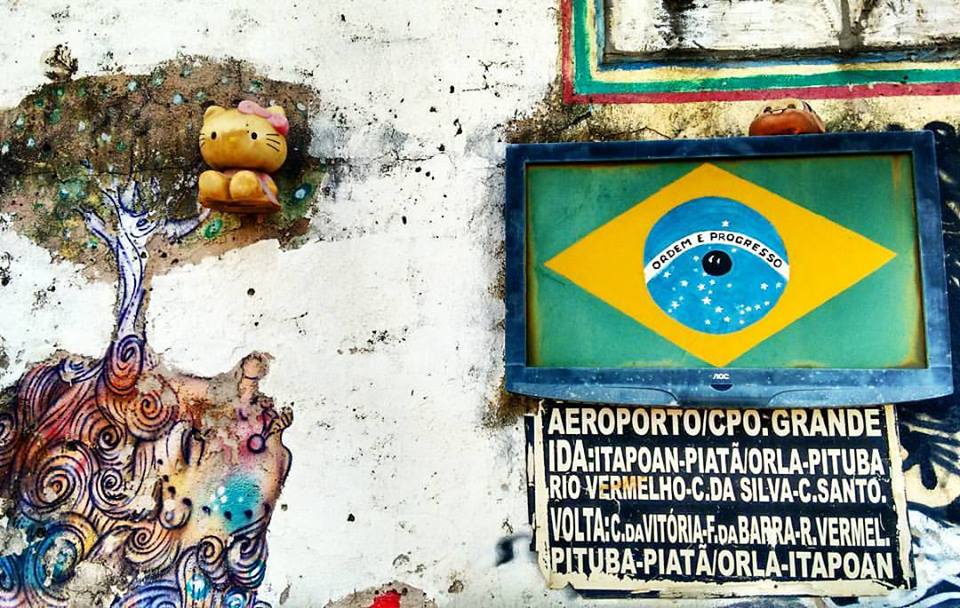 Would you like to join us for and incredible adventure exploring the magical National Park "Chapada Diamantina" In Bahia-Brazil???
We will spend 11 days in one of the most beautiful and emblematic places of Brazil, while training with local and international teachers, meeting the local communities and enjoying all the incredible places we will visit.
Acro-Hiking-Yoga-Capoeira and much more….
More info:
acrologyteam@gmail.com / acrologyteam.com
https://www.facebook.com/events/142246426400683/