Barcelona Acro Convention 2022
September 6

-

September 11

375€ – 445€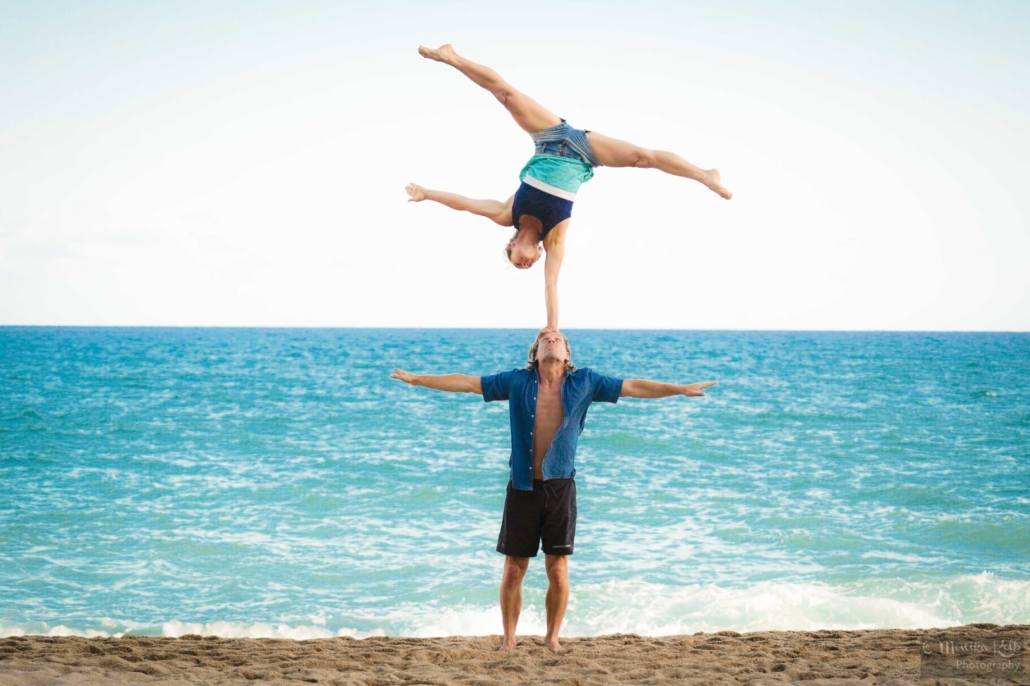 Program
The main content is Partner acrobatics, Icarians & Handstands. You may also find trio tricks, banquine, floor acrobatics, clown, creation workshops, yoga & massage. We will be working with lunge belts and mats.
Venue
It is all happening at Circ Cric! A 40-year-old circus inside the National Park of El Montseny. Surrounded by nature with a river inside the circus. It has 4 circus tents for training, camping and food included. We will have a big show with professional circus artists to decide if it's Friday or Saturday night.
This is a community-based venue where we ask for each one of you to collaborate in a task outside workshop hours. Every day you will have a 30 minutes chore assigned (chopping veggies, washing pots, taking the trash out, etc)
Who is it for?
This year we wanna level up the workshops and offer 3 levels in each round:
ADVANCED. One arm hand to hand and foot to hands, courbettes, cascades, 180º, linked dynamics tricks, flips, advanced icarians, advanced banquine and trio.
INTERMEDIATE. Perfecting hand to hand, new entries and dismounts, going to extended tricks, pacheska, dynamic tricks, intermediate icarians.
FOUNDATION. Minimum 1 year of standing acrobatics practice. Learning the bases for hand to hand, foot to hand, entries to 2 high, basic icarians
Tickets
include food, workshops and circus show.
Camping or van 395€
Shared dorms 445€