AcroEmotionYoga Village #4
October 6, 2019 @ 9:00 am

-

October 12, 2019 @ 2:00 pm

€450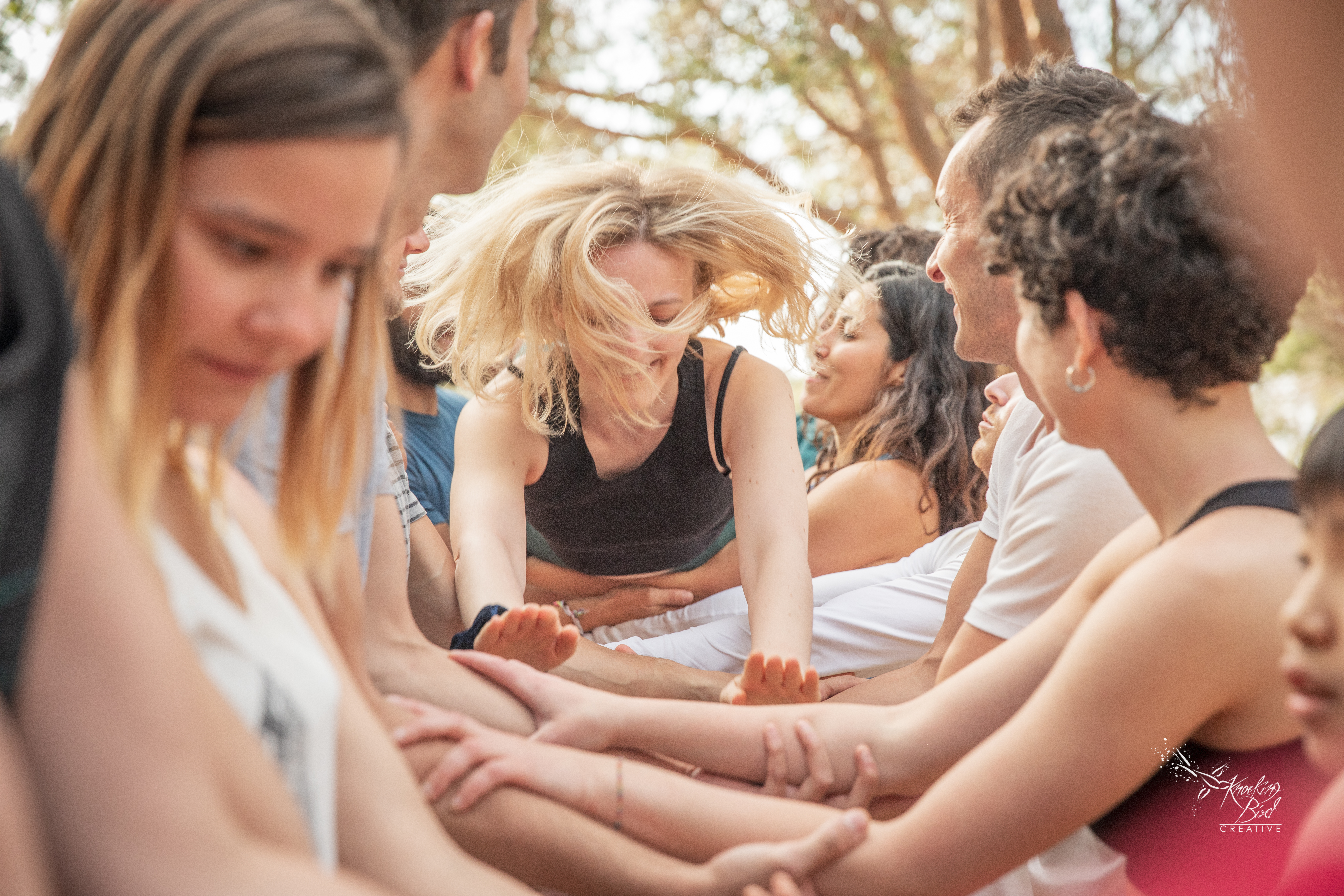 Experiencing Harmony on Earth…?
Join the Village⬇
https://forms.gle/YEq67JCb4QFSY3Sv5
YES, I WANNA BE THERE. ✨
Ok, so we will put the focus of this experience on:
Acro, Yoga, Conscious movement, Legend discovery, Adventure Excitement, Gathering and Support, Co-living and Communicating, Recognising emotions, breaking unhealthy patterns and how they drive and create our lives without us knowing it.
Opening a space of awareness for choosing what we create and where we want to go. ?
Re-establishing Harmony inside ourselves and in our lives. ?
WHERE IS IT??
In the South of Italy, Our Village is a part of Capo Vaticano, in the region of Calabria and it stands in a Natural Oasis?, with its Private Beach, in front of the Aeolian Islands, ( where we'll go on a cruise!). ?
Home Typical Food like: Pizza?, Gelatoes?, Arancini, Red Wines ? aaaaand our Vegan Chef's daily gifts made with Alchemic Garden Products. ???
HOW DOES IT HAPPEN?
✨Through 7 days of co-living, co-creating, connecting, co-experiencing what life would be in a Conscious Acro-Yoga Village diving in nature, exploring legends and synchronizing with the elements ✨
AND WHAT DO WE DO?
We practice:
-Acro
-Yoga
-Hand Balancing
-Foot Balancing
-Staying in the Center
-Creative spontaneous Dance
-Group movement
-Partner movement
and more…
I AM EXCITED, ARE WE GOING DEEPER? ?
Yes we are, we'll grow and unlock our potential through:
– Open Sharing about the 5 Emotional Wounds
– Discovery of the 5 Main Talent types
– Rebalancing the 5 Imbalances
– Talks about the 5 emotional patterns
– Balancing Masculine and Feminine energy inside ourselves
– Decoding our Body's messages and signals
– Cultivating Gratitude
SOME OTHER SURPRISE???
Yes Plenty… ?
for that you can follow the posts on this facebook event and on @acroemotionyoga Instagram account
you can write to us here: ? davidemonti88@yahoo.it
Join the Village ⬇
https://forms.gle/YEq67JCb4QFSY3Sv5
The flight lands in LAMEZIA TERME ?, than a 1 hour ride on a tiny train over the coast of the Mediterranean will take you to Ricadi (the train station near our village). ?
See you at Home. ?
Davide, Chiara and the Acro Emotion Team ?