ACRO SPRING SLOVENIA 2024
May 3, 2024 @ 2:00 pm

-

May 12, 2024 @ 5:00 pm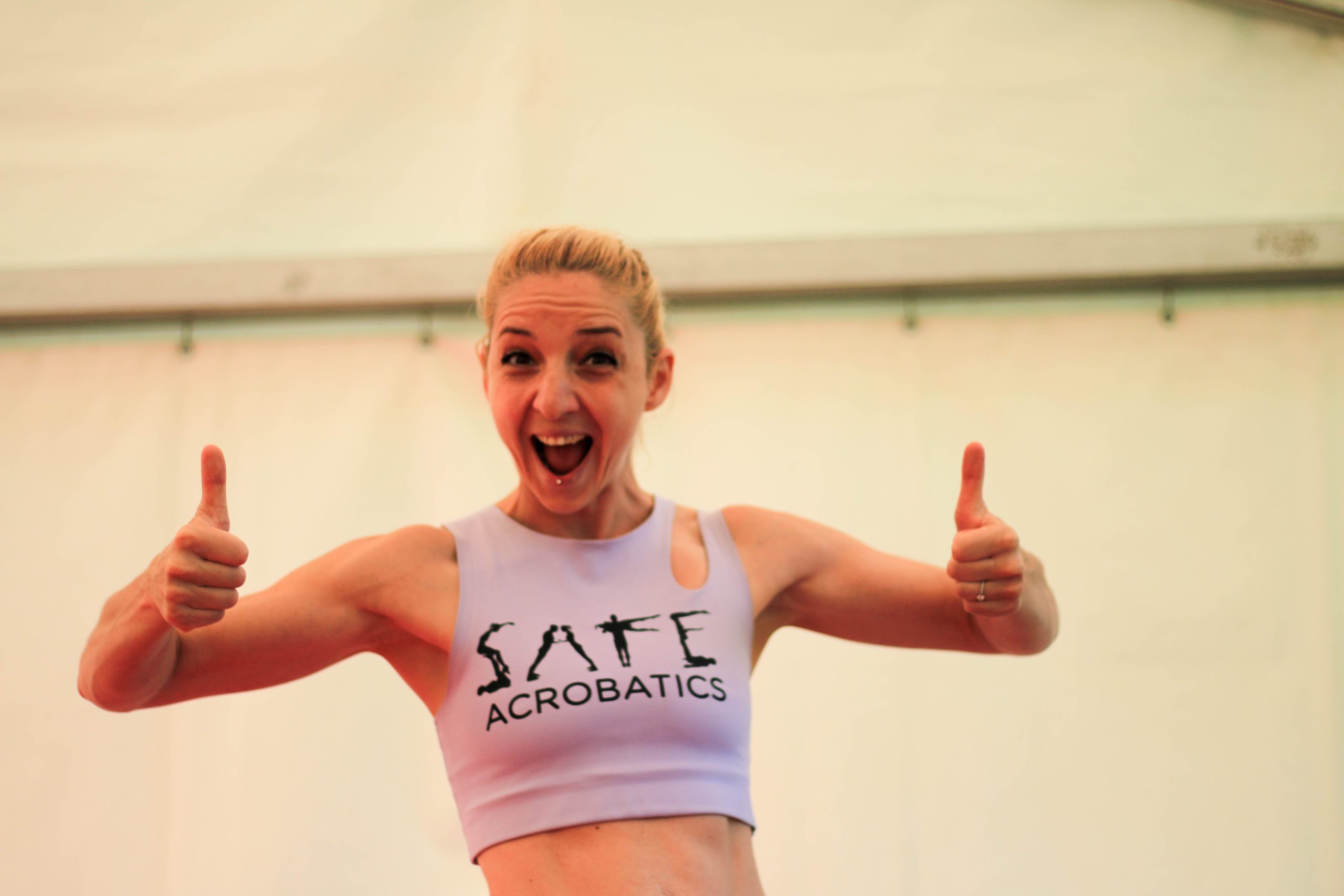 WHAT:
9 full days of acro on a magical farm in Slovenian hills with SAFE acrobatics family of amazing teachers!
Evenings are reserved for therapy, bonfires, sauna and jakuzzi. We offer regular, vegetarian and vegan food.
We also have some places for tents and campers.
WHO:
Main teaching team is made from Tanja&Ales and soon to be confirmed aditional teacher.
WHERE:
Really nice old farm 40 min car drive from Ljubljana, Slovenia.
Check photos in event to see amazing views that we will wake up and train with.
HOW MUCH:
Prices per person are:
Full event…………..650€ for room.
Full event …………600€ for campers/tents.
A week……………..500€ for room.
A week……………..450€ for campers/tents.
Weekend ………….250€ for room.
Weekend……………190€ camper/tents
Prices include sleeping in rooms with privat bathroom, amazing local food and 6 hours of training per day.
See you there if you want 

SAFE acrobatics