Training Week-End with Tobias Bader (NL)
November 30, 2018

-

December 2, 2018
Event Navigation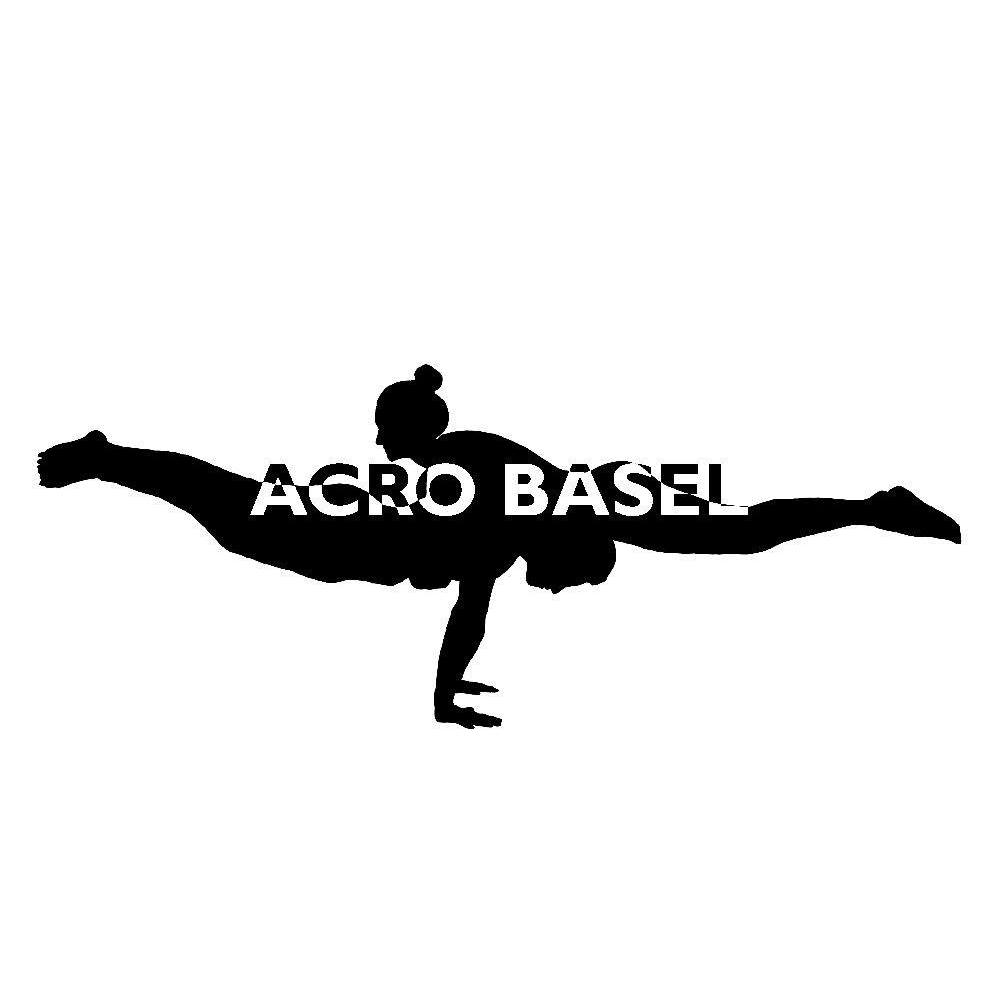 >> The week-end is sold out! Contact us for waiting list if somebody cancels last minute!
—————————————————————————
"Acro Basel" organizes an 'advanced' Partneracrobatic Training-Week-End with Tobias Bader (Amsterdam, NL) in Basel from November Friday evening 30th to Sunday evening December 2nd 2018! The focus will be on standing acrobatics.
You can but you don't have to come with a dedicated training partner. However, we will try to balance the inscriptions between bases and flyers. We expect this workshop to fill up quickly so don't hesitate to sign up!
TOBIAS BADER has an enormous and detailed knowledge about Partneracrobatics/Acrobalance tricks and training technique as well as "Rock'n Roll tricks" & Dance Acro. He has a yearlong teaching background and knows how to break down a trick and how to provide the necessary cues for both base and flyer. Apart from that he's a singer-songwriter and a super nice and sweet personality and you definitely don't want to miss the opportunity to train a whole week-end with him and a fun group of acrobats!
—————————————————————————–
SCHEDULE
Friday, 18h30-21h00
Free training at the weekly jam hosted by Acro Basel. Meet Tobias and the other participants. Tobias will be available for questions and some personal coaching slots* (15 mins with Lounge if required). Hang out at a close-by bar after the training.
Saturday, 10h00-21h00
10h00-11h00 Warm-up & Handstand training with Ivan Yaher
11h00-13h00 Workshop 1* (refinement of basic techniques)
12h30-14h00 Lunch (bring your own food; shops nearby)
14h00-17h00 Workshop 2* (Standing HtH and FtH, various entries)
17h00-21h00 Free training.
We will organize a dinner for around 18h00 (included in the workshop fee)
Sunday, 10h00-18h00
10h00-11h00 Warm-up & Handstand training with Daniel Marty
11h00-13h00 Workshop 3* (Rock'n'Roll tricks & Dance Acro)
13h00-14h00 Lunch (bring your own food)
14h00-16h00 Workshop 4* (Dutch Acro Tricks)
16h-18h Free training with some personal coaching slots* (15 mins with Lounge if required)
* Workshops 1 to 4 and coaching slots by Tobias Bader
–> For Saturday and Sunday we have some snacks, chocolate and fruits ready but you may still want to bring some own food for the lunch.
SKILL LEVEL (prerequisites)
–>Hold handstand against the wall or with a spotter for at least 30", experience with handstand (training). As a flyer hold handstand in the middle of the room for 10″ or so and know how to bail out.
–>L-basing flying or basing: shoulderstand (SS, bolk, 30″) and needle ("super free SS",10″), free star (SS on feet, 30"), reverse star (rev. SS on feet) including monolimb, foot-to-hand on extended arms (30"), 1 foot-to-hand press (from low to extended arms and back), (reverse) tuck-sit (15"), hand-to-hand on low and/or extended arms (5″).
–>Standing acrobatics: Being comfortable in two men high (squats and walking), front bird, sidestar (butterfly), tuck sit, Foot-to-Hand. Some experience (not your first time!) in basing or flying standing HtH.
LOCATION
Zirkusschule (circus school) Basel, Dornacherstrasse 192, 'Gundeldingerfeld' in the 'silo' building, 8 mins walk from the main railway station Basel SBB.
INVESTMENT
CHF 100.- for members of Acro Basel
CHF 120.- for all other participants
–> No early bird = same price for everybody! The workshop fee is calculated on the maximum amount of participants to hold the costs as low as possible. Contact us if you want to join but can not for financial reasons.
–> Individual workshops or single days can only be booked if it shouldn't fill up.
PAYMENT
Bank transfer (preferably): IBAN CH20 0900 0000 4053 5745 1; BIC POFICHBEXXX; Daniel Marty, Dornacherstrasse 167, CH-4147 Aesch BL
Optionally 'PayPal.com' send to martydaniel@hotmail.com (select 'friends and family')
ACCOMMODATION
For those coming from outside of Basel, we will try to host as many as possible within the community. Connect with other people from Basel over the Facebook event page or the group "AcroYoga Basel" (www.facebook.com/groups/520498491312600/).
Some budget options are:
baselbackpack.com/?lang=en (this is located just 50 m besides the venue!!)
www.youthhostel.ch/en/hostels/basel-st-alban
www.ymcahostelbasel.ch/
Plenty of options also on Airb'n'b
CANCELLATION POLICY
Full refund until November 1st.
CHF 30.- refund after November 1st if we don't find somebody else who takes your spot. If we find somebody else full refund.
AGREEMENT OF RELEASE AND WAIVER OF LIABILITY
By registering to this workshop you recognize that insurance is in the responsibility of the participant and that you have an adequate accident insurance. Furthermore:
–You agree that acrobatics require physical exertion that may be strenuous and may cause physical injury, and that you're fully aware of the risks and hazards involved.
–You verify, and warrant that you're physically fit and that you have no medical condition that would prevent your full participation in this workshop.
–You knowingly, voluntarily and expressly waive any claim you may have against by the organizers of the workshop (Acro Basel) or the teachers, for injury or damages that you may sustain as a result of participating in this workshop.
ABOUT ACRO BASEL
Acro Basel is an association founded in 2015 with the aim to promote Partner Acrobatics and AcroYoga in the region of Basel, Switzerland.
Like our page for updates: www.facebook.com/Acrobasel/