The Healing Art of Movement – Acro, Yoga and Capoeira Principals
November 9, 2019 @ 1:00 pm

-

November 16, 2019 @ 7:00 pm

dollar1695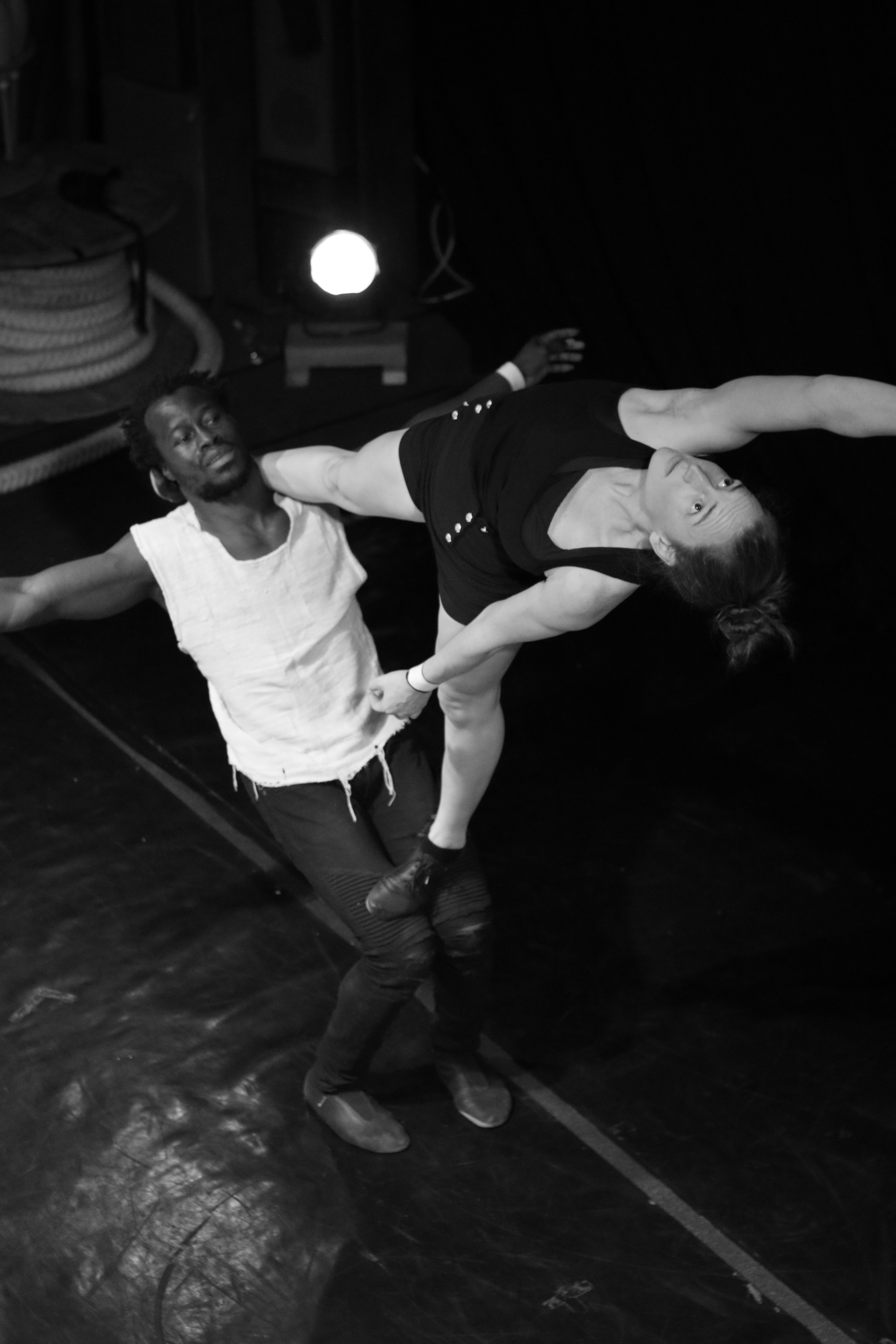 With professional and experienced teachers from around the world, live a childhood dream of being an acrobat! 
Bringing together intense exercises and challenging movements of acrobats to strengthen and balance your body with relaxation techniques for the body and mind through the practice of yoga and meditation.
During this one week, you will be immersed into movement of the body and mind. Alseny and Nathalie from Amoukanama Circus will teach you about the capacities of your body to move in time and space, drawing on their long time experience in circus and partner acrobatics. Alseny, born in Guinea Conakry, has moved all this life, mastering karate, capoeira, acrobatics, partner acrobatics and many more circus disciplines as juggling, Chinese Pool, trampoline etc. Nathalie, born in Belgium, started circus as an equestrian artist and is now mainly specialised in equilibrium and flying.
Terry Newton completes the retreat with breathing techniques and meditation for the mind which makes a holistic approach to learn how to move your body freely.
In the relaxed setting of Kindred Spirits, be ready to open your mind for what your body is capable of doing!
We are looking forward to meet You !