Tenerife Standing Acro with Scott & Michaela
November 17, 2019 @ 4:00 pm

-

November 20, 2019 @ 5:00 pm

€160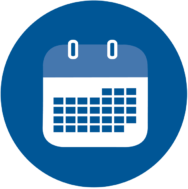 POST EVENT to the TENERIFE ACRO KULA III
18-20 November 2019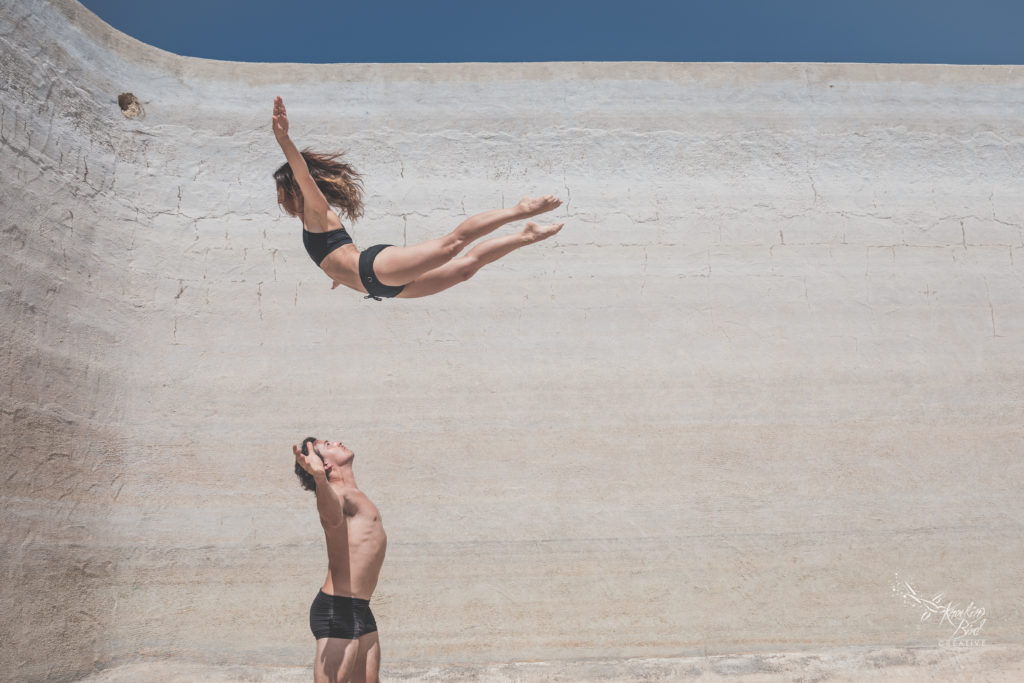 We will offer two groups: L-Base & Intro into Standing H2H and Solid H2H and Standing Acro to bring your skills to the next level
Main Event: TENERIFE ACRO KULA III www.facebook.com/events/337863933470561/
S T A N D I N G – A C R O – I N T E N S I V E
Join our Post Event to the Tenerife Acro Kula III
and enjoy 3 extra days and a whole range of intermediate and advanced l-base and standing acro workshops to bring your skills to the next level.
You will be welcomed into our wonderful farm of eternal springtime with a whole range of accommodations and prices for every pocket starting from just 160 Euros for the whole package!
Participants can enjoy our gardens, the swimming pool and delicious fresh vegetarian and vegan food prepared by our chef.
THE RETREAT INCLUDES 3 NIGHTS ACCOMMODATION STARTING FROM SUNDAY NIGHT AND ENDS ON WEDNESDAY EVENING AFTER THE LAST WORKSHOP
So what are you waiting for? Enrich your mind, body and spirit and book now to secure your early-bird ticket.
BOOK HERE:
https://forms.gle/34CUNPEYH4BdwBZz7
ABOUT THE TEACHERS
SCOTT & MICHAELA
◬◬◬◬◬◬◬◬◬◬◬◬◬◬◬◬◬◬◬◬◬◬◬◬◬◬◬◬◬◬◬◬◬◬◬◬◬◬◬◬◬◬◬◬◬◬◬◬◬◬
Scott and Michaela teach acrobatics and don't like talking about themselves, especially in the 3rd person. However they realise this isn't particularly useful for someone deciding whether or not to attend one of their workshops…
Also known as Acro Misco, they have been doing acrobatics for over a decade. Before they began their glorious partnership, Scott spent his free time pretending to be Spider-Man and Michaela was a cheerleader until she realised that Scott was the only person she wanted to throw her around.
Living in Manchester without a regular coach, the self taught duo have developed a unique style of training, namely learning all the ways not to do things so that you don't have to. They've spent the last few years travelling far and wide to learn from the best teachers around to keep developing and learning.
Over the last decade Misco have been building up the acrobatic community in their home town of Manchester and now they want to spread their acro love around the world.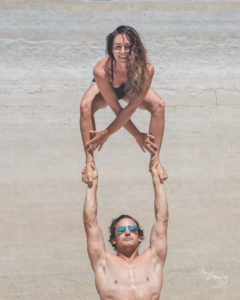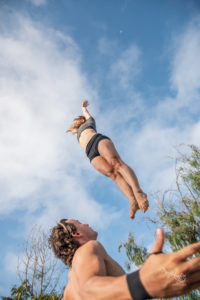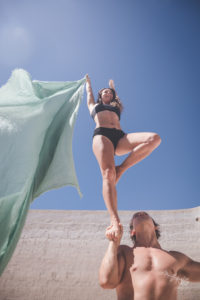 Language: This retreat will be taught in English
BOOK HERE:
https://forms.gle/34CUNPEYH4BdwBZz7