RIADA – Rally of International Aerial Dancers and Acrobats (Italy)
November 1, 2018

-

November 4, 2018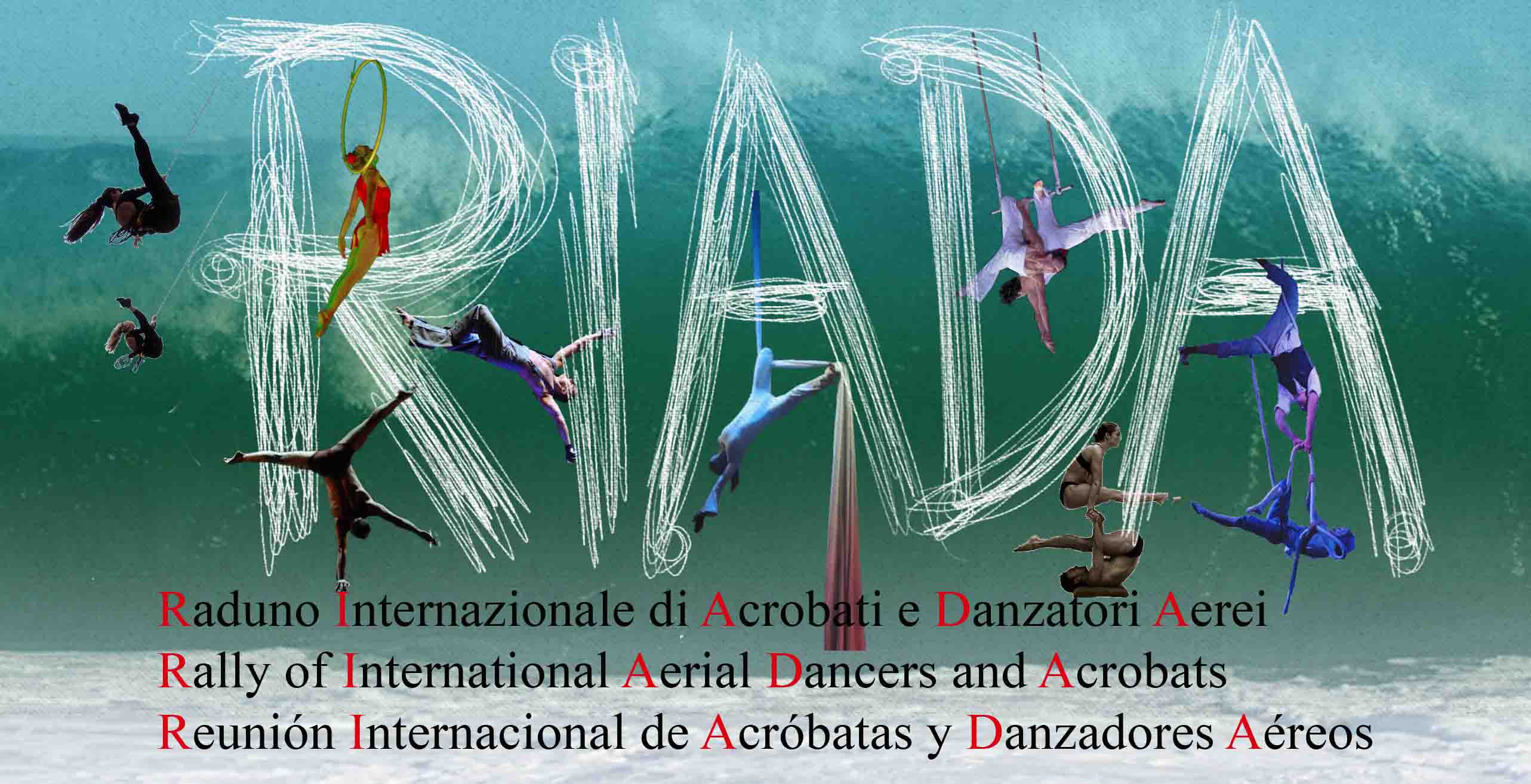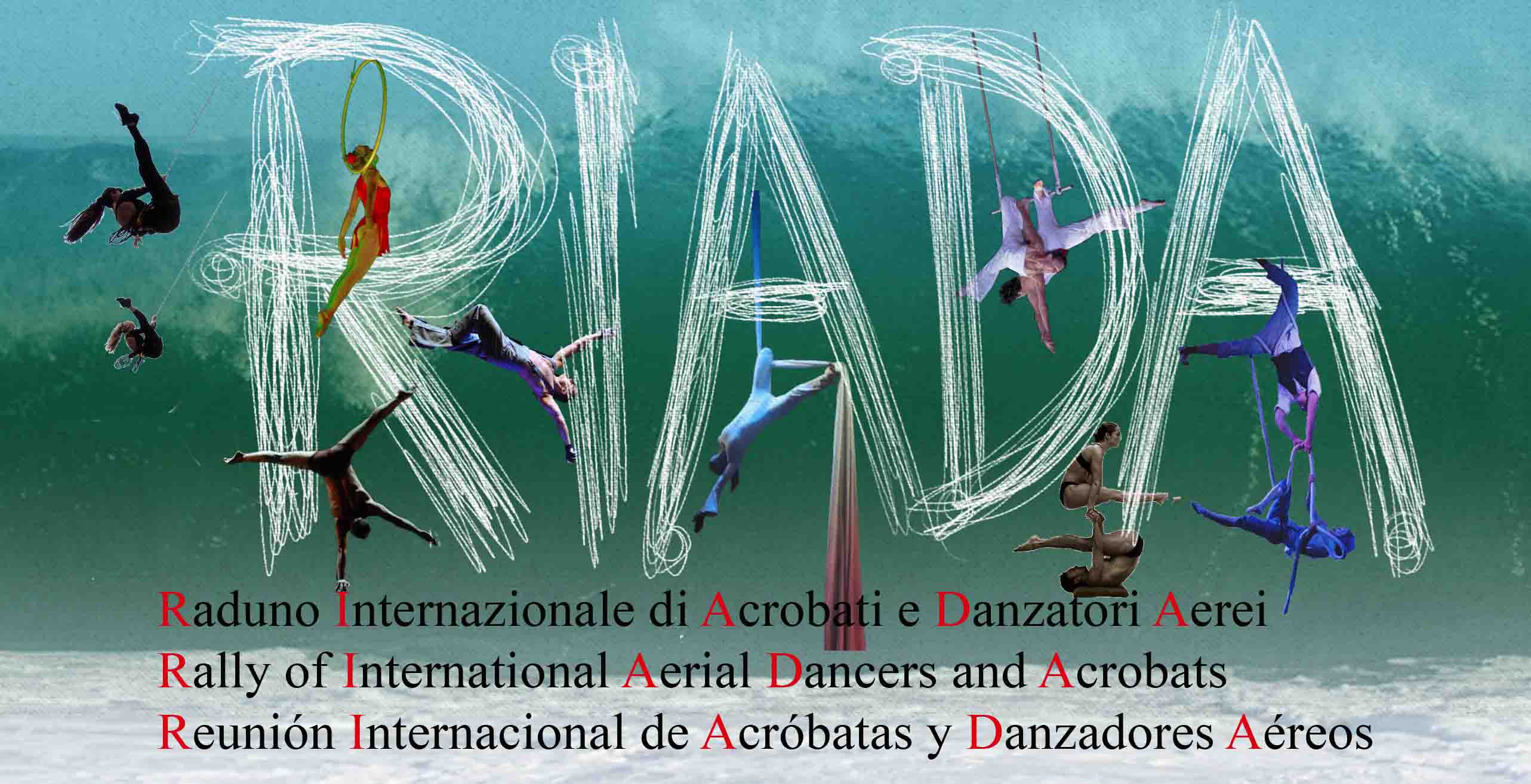 RIADA (Rally of International Aerial Dancers and Acrobats) is an international reunion of multi-level training for aerial dancers and acrobats. Four great days of a technical and experimental full time immersion in workshops of internationally renown artists, but also aerial and contemporany circus shows dedicated to research and innovation.  It takes place from 1st to 4th of November 2018 (Halloween holidays) in Muggia (Trieste), Italy. The Check-in will open the 31th of October at 2 pm. We can offer a very simple free sleeping place (you'll have to bring a mat and your sleeping bag).
RIADA (Reunión Internacional de Acróbatas y Danzadores Aéreos) es una reunión internacional de formación multi-nivel para acróbatas y danzadores aéreos. Cuatro dias de inmersión total en las técnicas y la experimentación que artistas internacionales propondrán en sus talleres, pero también obras de danza aérea y circo contemporáneo de investigación e innovación. Tendrá lugar del 1 al 4 de noviembre de 2018 (vacaciones de Todos los Santos) en Muggia (TS), Italia. La acogida y la registración empiezarán el 31 de octubre a las 14:00. Podemos ofrecer un sitio para dormir (tendrás que traes colchoneta y saco de dormir).
RIADA (Raduno Internazionale di Acrobati e Danzatori Aerei) è un raduno internazionale di formazione multi-livello per acrobati e danzatori aerei. Quattro giorni di full immersion nelle tecniche e la sperimentazione con stage di artisti internazionali, contornati da spettacoli di arti sceniche aeree acrobatiche e circo contemporaneo, dedicati alla ricerca e all'innovazione. Si svolgerà dal 1 a 4 novembre 2018 (ponte di Ognissanti) a Muggia (Trieste), Italia. Accoglienza e registrazione  dall' 31 ottobre, ore 14:00. Possiamo offrire un posto molto semplice per dormire (è necessario portare un materassino e il sacco a pelo).
Further information / Para más información / Per maggiori informazioni: