Preconvention to the Dutch Acrobatics Festival 2019
Event Navigation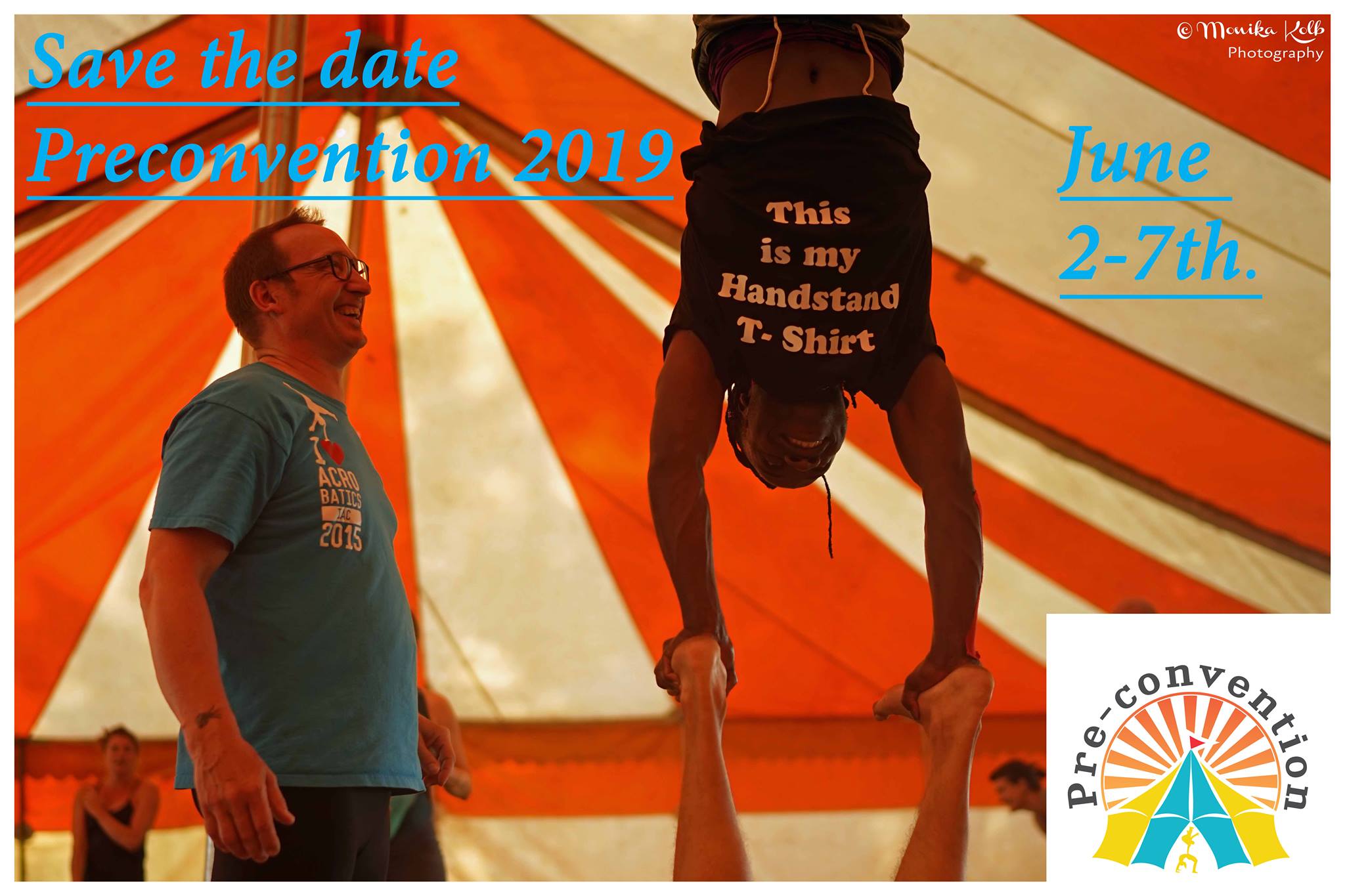 4 and a half days of training leading up to the dutch acro festival. Do you want to come all the way to the Netherlands for the biggest acro convention in the world great you can also come and train an extra amount of hours with exclusive Dutch acro teachers. food, camping, sauna and loads of acro.
Organized by Niko Douwes and Monika Kolb, come get your acro kicks on.
Get in touch with us!!