PARTNER ACROBATICS en Argentina
April 27 @ 3:00 pm

-

April 28 @ 6:00 pm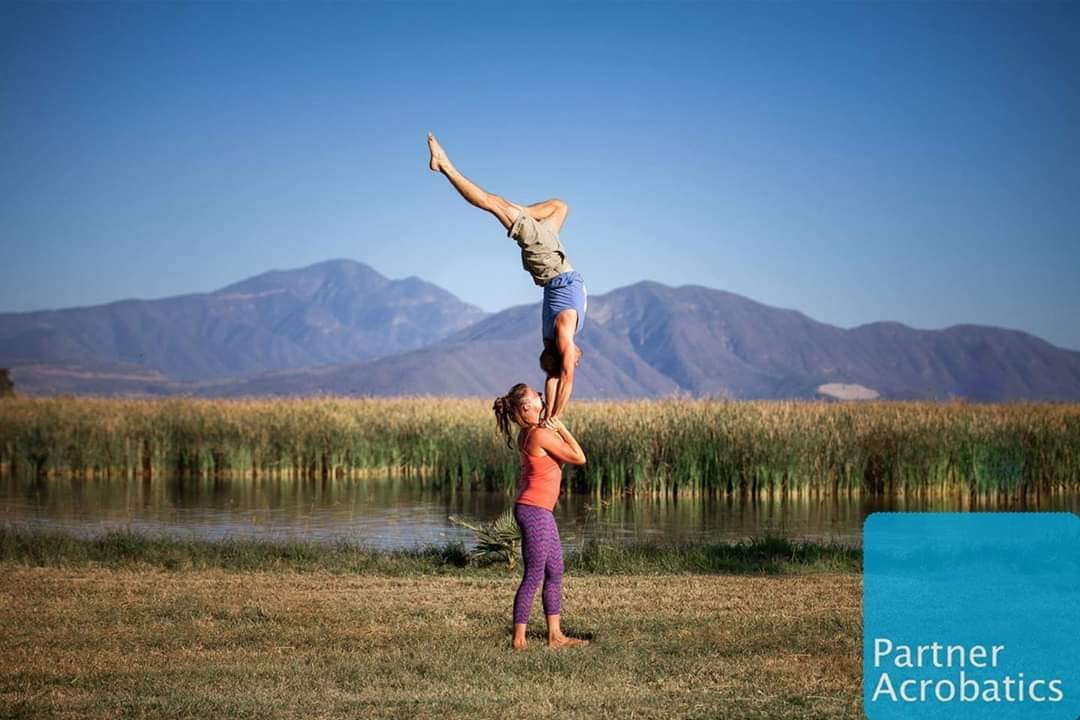 Llega PARTNER ACROBATICS por primera vez en Argentina!!!! Viene Emily Baxter, cofundadora de la escuela.
Lo que representa a esta escuela es:
Seguridad. Trabajo en equipo. Diversión.
El corazón de este entrenamiento es la sustentabilidad del cuerpo físico, el manejo de la alineación correcta y los principios de la ciencia deportiva para aumentar el desempeño y disminuir el riesgo de dolores y lesiones.
Se cubrirán distintas disciplinas acrobáticas, incluyendo acrobacia de pie, entrenamiento de parada de manos, flores, pops y mucho más!
Módulo 1: STANDING ACRO H2H SKY LINE
Sábado 27 de abril de 12 a 15hs
Módulo 2: THE DARK SIDE OF THE FLOWS.
Sábado 27 de abril de 17 a 20hs
Módulo 3: TRIOS PITCHING
Domingo 28 de abril de 10 a 13hs
Módulo 4: ICARINS & H2H POPS
Domingo 28 de abril de 15 a 18hs.
Inversión:
4 seminarios U$180
Si pagás antes del 10 de abril: U$160
1 seminario de 3hs U$50
Descuento por familia: 6×5 hasta el 10 de abril (U$150 cada uno)
Política de cancelación:
Se devuelve el 70% hasta 15 días antes de realizarse el evento.
Luego de esa fecha sólo es transferible a otra persona
Info e inscripción:
Lucía Velázquez
Cel: 11 6362 7290
acroyogaconlucia@gmail.com