Move Copenhagen
Event Navigation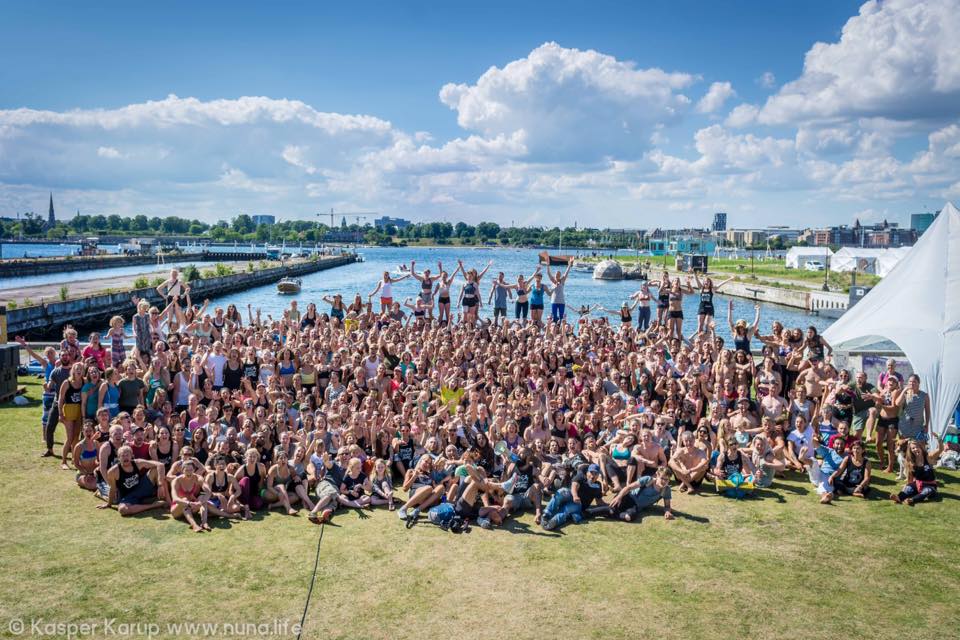 Move Copenhagen is an international movement festival celebrating the diversity of movement.
————- 12th – 15th July ————-
#Move18 is a 4-day festival with the opportunity to participate in some of the more then 100 workshops. There will be workshops for movers in all levels – beginners, intermediate and advanced.
Move Copenhagen is for everyone who wants a challenge and who wants to explore new forms and shapes of movement. Meet and learn from some of the best movers in slacklining, yoga, acroyoga, dance and parkour. The ticket includes:
– Free acces to all workshops
– 4 days of fun
– A free spot for your tent
– Free use of shower and toilets
Tickets will be on sale from February 1st.
Learn more about Move Copenhagen on Facebook or at our website.
More info:
www.facebook.com/MoveCopenhagen
www.movecopenhagen.com