Midwinter acroyoga weekend
January 19 @ 7:00 pm

-

January 21 @ 4:00 pm
Event Navigation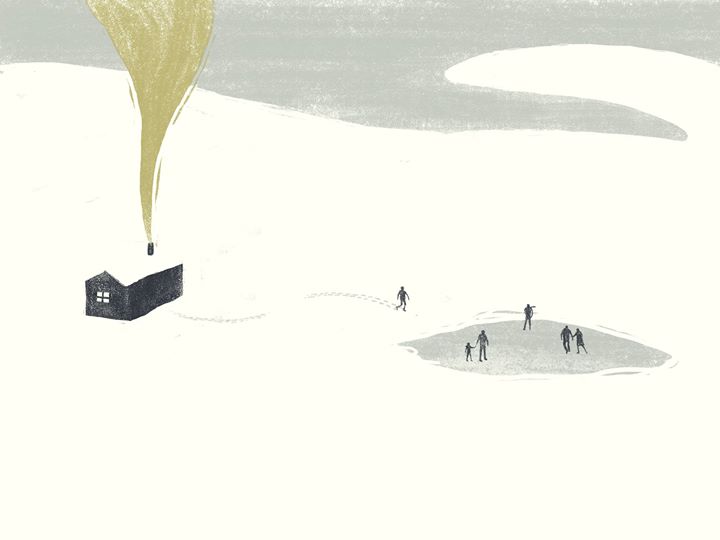 ***Midwinter AcroYoga Weekend***
We are excited to announce the midwinter AcroYoga weekend 2018!!! An awesome weekend with both Lunar and Solar aspects of AcroYoga.
AcroYoga is a combination of Yoga, Acrobatics and Thai massage.
It is a wonderful mix of playfulness, working together, increasing strength, flexibility, building trust and having a lot of fun!!
IMAGINE……learning AcroYoga and playing with friends, campfires, forest walks, massages, live music, good food, great company in a cosy atmosphere.
– A special weekend to warm up your winter –
This weekend is open to everyone of all levels. No previous AcroYoga experience is required. You can come alone or with a friend.
***There are only 25 tickets available for this event***
Our acrobatic rocksteady base Fedde Peutz will be empowering us to get through the Solar AcroYoga practices – where we will explore with games, acrobatics, standing Acrobatics and L-basing.
Our Lunar(tic) queen Nicola Helmink will ease us into our bodies: relaxing, releasing and letting go. We will explore through Therapeutic Flying, Yoga, Thai massage and other Lunar practices.
We will be giving formal workshops and be present to help and guide everybody at their own level thoughout all jams and free playtimes.
But wait there's more…….!!!
We have a special treat for Saturday night. Guest musicians Samantha Archer and Jaron Tripp will be performing their eclectic world music, using a variety of rare and unique instruments.
Check out their website:
http://archerandtripp.com/videos/
Practical Info
When: Friday 19th January – Sunday 21st January 2018
Where: Beatrixlaan 1, 3721XC Bilthoven, The Netherlands
Who: Maximum 25 participants
Investment: Includes all workshops, concert, vegetarian meals and accommodation
Early bird price until 21st December = 145 euros
Regular price after 21st December = 170 euros
Registration closes: 17th January (inverband inkoop).
Please pay the full amount AND email:
nicola.helmink@gmail.com to ensure your place.
Nicola Helmink
NL 68 INGB 0007 7385 23
In the description write 'AcroYoga + your name'
(Ticket is non-refundable, but conditional transfer applies. Please inform us to whom you've transferred your ticket).
Program:
We kick off Friday evening with a light meal, welcome and AcroYoga jam. Two full days of AcroYoga workshops – a Solar Saturday and a Lunar Sunday. After the workshop Saturday, there will be time for a forest walk/free time before dinner. Followed by a performance from our musicians. Then time to get cosy around the camp fire, roast marshmallow's, make music, AcroYoga jam, massage exchange, dance….etc. Sunday we'll explore Lunar AcroYoga. Finishing up at 16.00 with our closing ceremony and cleaning up.
Full program information will be sent via email along with your welcome letter.
About the location:
I'm looking forward to welcoming you into my home in Bilthoven. I live in an old school building with a large hall for us to train in and a separate hall for sleeping in. You will need to provide your own sleeping gear. There is one shower available and 3 toilets. We have an outside area with a campfire. The school is located 5 minutes walking from the forest and there is public transport near by.
We are looking forward to welcoming you all to this Midwinter AcroYoga weekend!!
Much love from the team,
Fedde, Marieke and Nicola.
<3 <3 <3