Ladybase is Back, Back Again! (Devon) UK
June 15, 2019 @ 12:30 pm

-

June 17, 2019 @ 7:30 pm
Event Navigation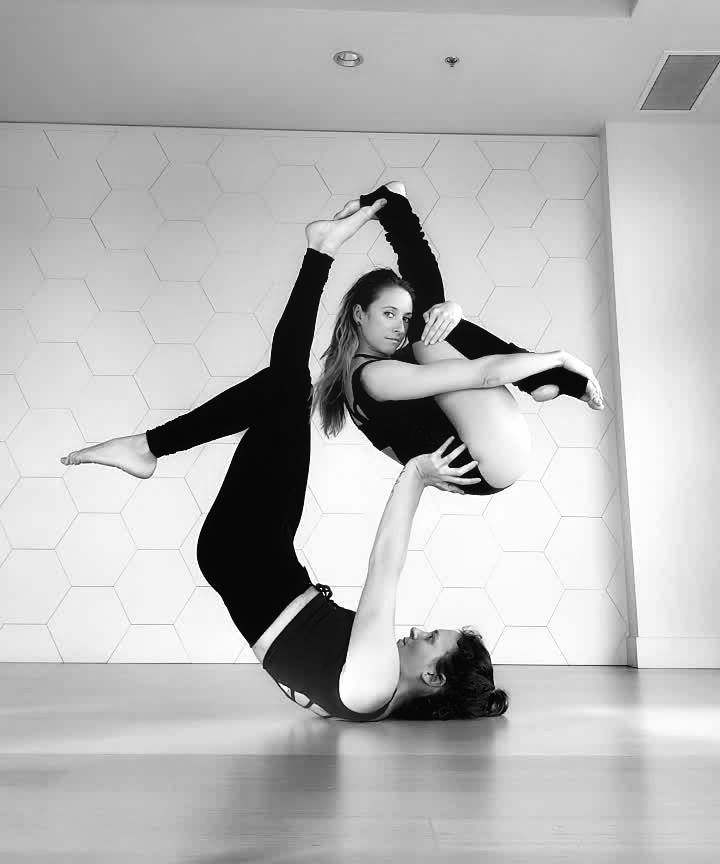 Guess who's back, back again… Mél is back, tell a friend.
Mélanie (Ladybase) is coming back to Devon do another workshop. Accompanying her will be April Snow. Both their Instagrams are linked below.
Ladybase – https://www.instagram.com/ladybase_/?hl=en
April Snow – https://www.instagram.com/aprilsnowflow/?hl=en
This workshop is the perfect opportunity to improve your practice. Not only will you be learning a cool flow (the minimum requirements for a workshop to be worth while) you will also be taught the skill to improve your practice in a more broad sense: attention to detail, communication, acro ethos.
This particular workshop will involve:
Whips – how move through them safely
Hand to Hand \ Standing
Creative Flow – some Yummy brainteaser and fancy footwork
Flippy Fun Things
Handstands/inversions practice
Price
Early Bird 2 days – 110
Early Bird 3 days – 135
Early bird ends after 15 people sign up and pay a deposit of £100
Regular Bird 2 days – 130
Regular Bird 3 days – 175
A Deposit of £100 will secure you a spot.
Location
Torquay Gymnastic Club
Dates
14th, 15th and 16th of June 2019
Prerequisites
You must have an ability and embodiment to base or fly and spot.
If you want to come but think this workshop might be above your level get in touch, we can have a discussion and if possible play together to get an answer.
To Book
Please contact floating.paschi@gmail.com or Joshua Sleith on Facebook.