Israel Acrobatic Convention 2019
Event Navigation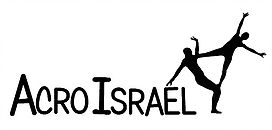 This is the 8th year we are having this event and it will be more fun than you can imagine! Once again, world-class teachers from around the globe are coming together in order to share their expertise with you.
We will have a wide variety of workshops for ALL levels.
From absolute beginners up to professional level acrobats, you can find the classes that are right for you. There will also be music and dancing, exciting performances, excellent food and wonderful company!