Icarians & Hand2Hand Intensive Weekend with Paul Griffioen BCN
August 3, 2019

-

August 4, 2019
Event Navigation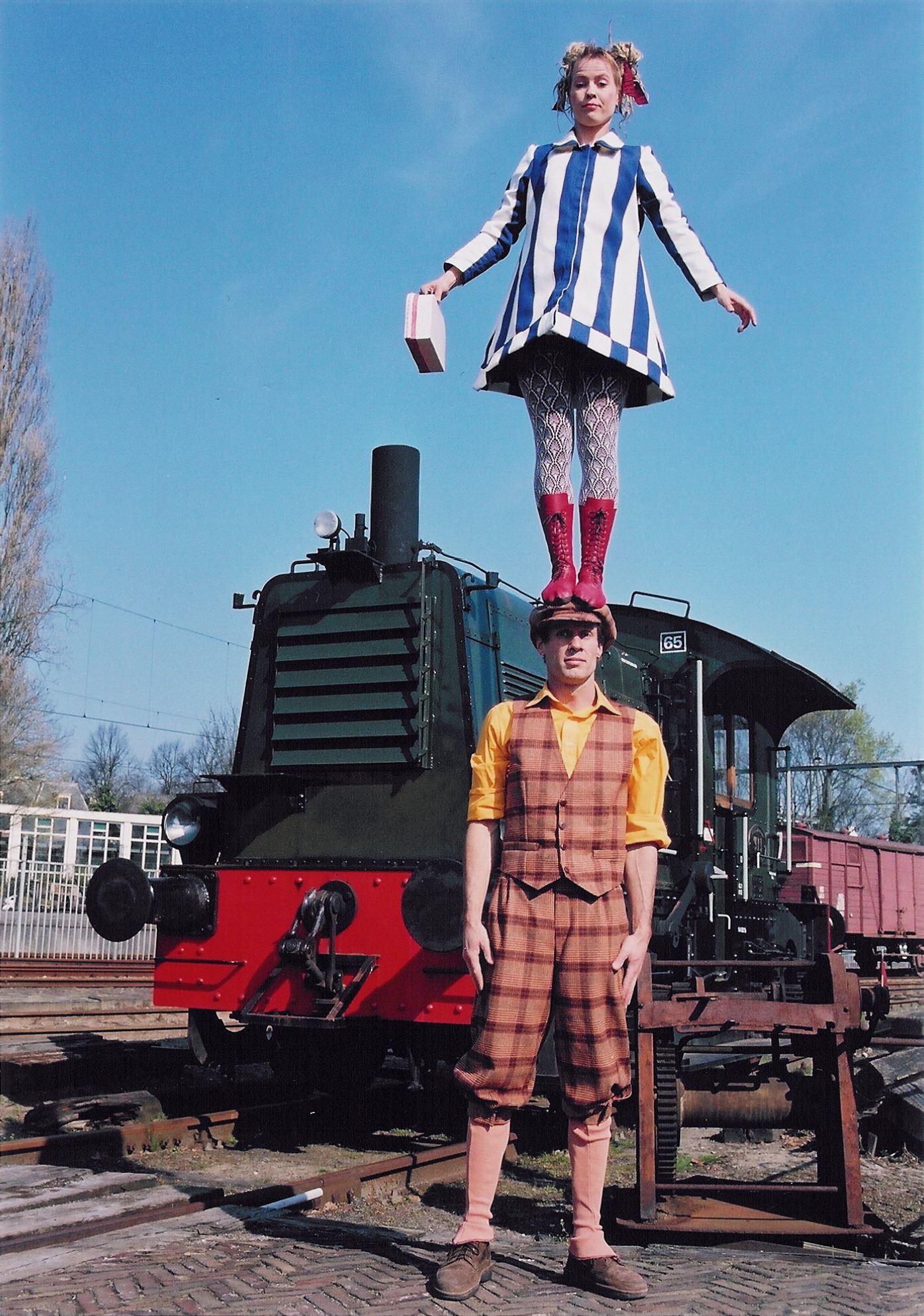 <<<<<<<<<<<<<<<>>>>>>>>>>>>>>>>>
We are excited to announce this super intensive Acro course with Paul Griffioen on August 03 and 04, 2019 in Barcelona.
Paul arrives in Barcelona to offer this workshop full of new techniques, challenge and fun.
An intensive weekend of 12 hours that will allow you to work a wide range of figures in L Basing and S Basing.
Thanks to its pedagogy, you will evolve safely but in a challenging way.
Program this weekend:
– H2H
– F2H
– Icarians,
and also counting on other movements and sequences that you have never tried before!
Paul likes to stimulate participants with infinite energy and enthusiasm to push you beyond your limits safely.
The level of this workshop will therefore be adjusted according to the participants however it is not open to beginners. Regarding the most complex postures (tricks), we will work upstream through exercises that will give you the keys to succeed many figures. And of course most importantly … fly while having fun!
PREREQUISITES:
In order to use advanced L Basing and S Basing techniques and work safely, it is important to have some degree of experience and confidence. It will therefore be necessary to master:
-Star & Reverse Star
-Free Shoulder Stand
-Free Star
-Side Star
-Foot2Hand
-Handstand 30 seconds against the wall
-Experience with pops and 2high recommended
Contact us if you have questions about the prerequisites, level and content of the workshop.
WHERE: Espai3Temps
WHEN: 03-04 August 2019
HOURS: 10h-13h – break – 15h00 to 18h00
PRICE:
EARLY BIRD
-Weekend 2 days (12h) 100 € / person
With partner 90 € / person
-1 day (6 hours): 60 € / person
With partner 55 € / person.
NORMAL PRICE
-Weekend 2 days (12h): 120 € / person
With partner 110 € / person
-1 day (6 hours): 70 € / person
With partner 65 € / person
We will limit the course to a maximum of 24 people to guarantee a space and attention adapted to each one. Preference will be given to those who book for the whole weekend.
INFO and BOOKING> espai3temps@gmail.com
ABOUT PAUL
Paul has been practicing Basing and Standing Acro since 1986 and has studied with the Como Brothers and the Osmani.The 2 are historical characters in the circus world and have performed around the world.
Paul trains twice a week as a flyer with Wybren Wouda, the base of The Flying Methusalems, at the circus school in Rotterdam and once a week as a base in Amsterdam.
For the past 30 years, he has taught acro courses in Rotterdam, Holland. He is also known as a teacher in most European festivals and beyond. He then specialized in hands-on hands and icarians.
Attending an internship with Paul is the assurance of having fun while working with complex figures.
<<<<<<<<<<<<<<<<<<<<>>>>>>>>>>>>>>>>>>>>>>>>>>
Estamos muy contentos de anunciar este curso súper intensivo de Acro con Paul Griffioen el 3 y 4 de agosto de 2019 en Barcelona.
Paul llega a Barcelona para ofrecer este taller lleno de nuevas técnicas, desafío y diversión.
Un fin de semana intensivo de 12 horas que le permitirá trabajar una amplia gama de figuras en L Basing y S Basing.
Gracias a su pedagogía, evolucionará de forma segura pero de manera desafiante.
Programa este fin de semana:
– H2H
– F2H
– Icarians, …
¡Sin contar con otros movimientos y secuencias que nunca antes has probado!
A Paul le gusta estimular a los participantes con energía y entusiasmo infinitos para empujarlo más allá de sus límites de manera segura.
Por lo tanto, el nivel de este taller se ajustará de acuerdo con los participantes, pero no está abierto para principiantes. Con respecto a las posturas más complejas (trucos), trabajaremos en forma ascendente a través de ejercicios que le darán las claves para tener éxito en muchas figuras. Y por supuesto lo más importante … ¡vuela mientras te diviertes!
PRERREQUISITOS:
Para utilizar las técnicas avanzadas de L Basing y S Basing y trabajar de manera segura, es importante tener cierto grado de experiencia y confianza. Por lo tanto será necesario dominar:
-Star y estrella inversa
– Soporte de hombro libre
-Free Star
-Side Star
-Foot2Hand
-Vertical 30 segundos contra la pared.
-Experiencia con pops y 2high recomendados.
Póngase en contacto con nosotros si tiene preguntas sobre los requisitos previos, el nivel y el contenido del taller.
DÓNDE: Espai3Temps
CUANDO: 03-04 de agosto de 2019
HORAS: 10h-13h – pausa – 15h00 a 18h00
PRECIO:
EARLY BIRD
-Weekend 2 días (12h) 100 € / persona
Con pareja 90 € / persona.
-1 día (6 horas): 60 € / persona
Con pareja 55 € / persona.
PRECIO NORMAL
– Fin de semana 2 días (12h): 120 € / persona.
Con pareja 110 € / persona.
-1 día (6 horas): 70 € / persona
Con pareja 65 € / persona.
Limitaremos el curso a un máximo de 24 personas para garantizar un espacio y atención adaptados a cada una. Se dará preferencia a aquellos que reserven para todo el fin de semana.
INFORMACIÓN y RESERVAS> espai3temps@gmail.com
SOBRE PAUL
Paul ha estado practicando Basing y Standing Acro desde 1986 y ha estudiado con los Hermanos Como y Osmani. Los 2 son personajes históricos en el mundo del circo y se han presentado en todo el mundo.
Paul entrena dos veces por semana como volante con Wybren Wouda en la escuela de circo en Rotterdam y una vez por semana como base en Amsterdam.
Durante los últimos 30 años, ha impartido cursos de acro en Rotterdam, Holanda. También es conocido como profesor en la mayoría de los festivales europeos y más allá. Luego se especializó en manos prácticas e icarios.
Asistir a una pasantía con Paul es la garantía de divertirse mientras se trabaja con figuras complejas.