Cambridge Acro Festival 2019
August 16, 2019

-

August 18, 2019

£80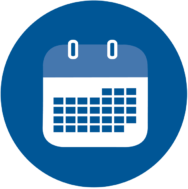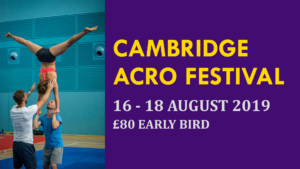 Cambridge Acro Festival is BACK 😀
For the third year running, Cambridge Acro has once again rented out a MASSIVE sports hall for the event. Standing tricks, L based acro, handstands, flexibility, tumbling – the lot. With 5-6 workshops running at any one time, we expect everyone from absolutely beginner to extremely advanced to be entertained.
For anyone wanting to jam, there'll also have a dedicated mat space set aside, plus 3 lunges.
And, most importantly, a huge supply of tea and coffee.