barefootyoga.me – AcroVenture 2019
September 7, 2019

-

September 13, 2019
Event Navigation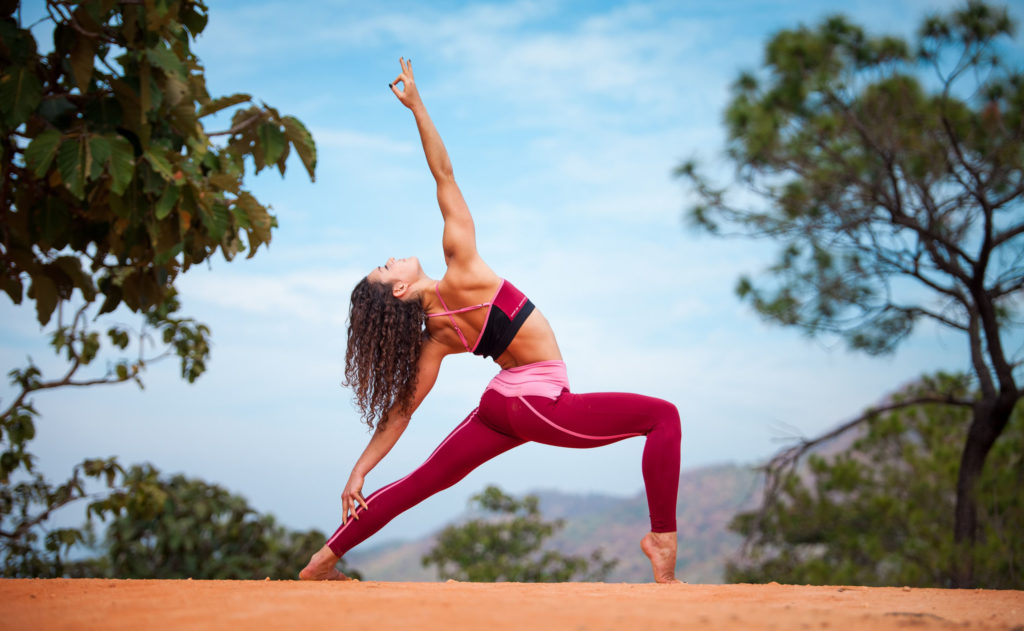 In our Retreats we are teaching basic and advanced techniques with up to 8 hours of daily practice including Acrobatics, Functional Movement, Yoga, Contact Improvisation & Bodywork. Together we are going to explore the offerings of a professional movement based mentoring customised to the practitioner's individual level and needs. This journey of self-discovery will not only help you to deepen your practice but will also unfold an essential aspect of your most inner self.
About the Practice:
This retreat is offering you a wide range of playful elements, including important principals of Acrobatics (L-basing, Washing Machines, Whips, Pops & Flows), Functional Movement, Open Play, Martial Arts, Bodywork, Yin Yoga and much more. The heart of this week will be about cultivating trust, strength and flexibility, within ourselves and as a group.
Your Holliday Package:
Alongside the intensive practice (its up to you how many classes you're joining) you will find many opportunities to spend your time outdoors. You have the chance to refresh yourself in one of the two pools, explore the surrounding nature, take an afternoon stroll to the beach or a quick ride into town, which could be Rovinj or Pula (two of the most beautiful towns in whole Croatia).
Our Goal:
Doesn't matter if you are a pro, you have little or none experience in AcroYoga or Acrobatics. We will be teaching two levels simuntaniously to make sure that everyone is getting their dose of Acro. Beginner/Intermediate participants will learn a wholistic fundation in AcroYoga & Partner Acrobatics. Intermediate/Advanced participants will be focusing on L-basing Tempos (whips, pops & dynamic entries/exits, as well the art of hand2hand).
The Venue:
In the midst of endless hectares of olive groves we will find shelter in 200-year-old and newly renovated farmhouses. The smell of lavender, rosemary and other herbs is so omnipresent that it'll be easy to pour our full energy into the adventure of movement exploration. We have 2 pools and the ocean is only 2,5km away from the location. Jeah! 🙂