American Acrobatics Convention
June 28, 2019 @ 8:00 am

-

June 30, 2019 @ 5:00 pm
Event Navigation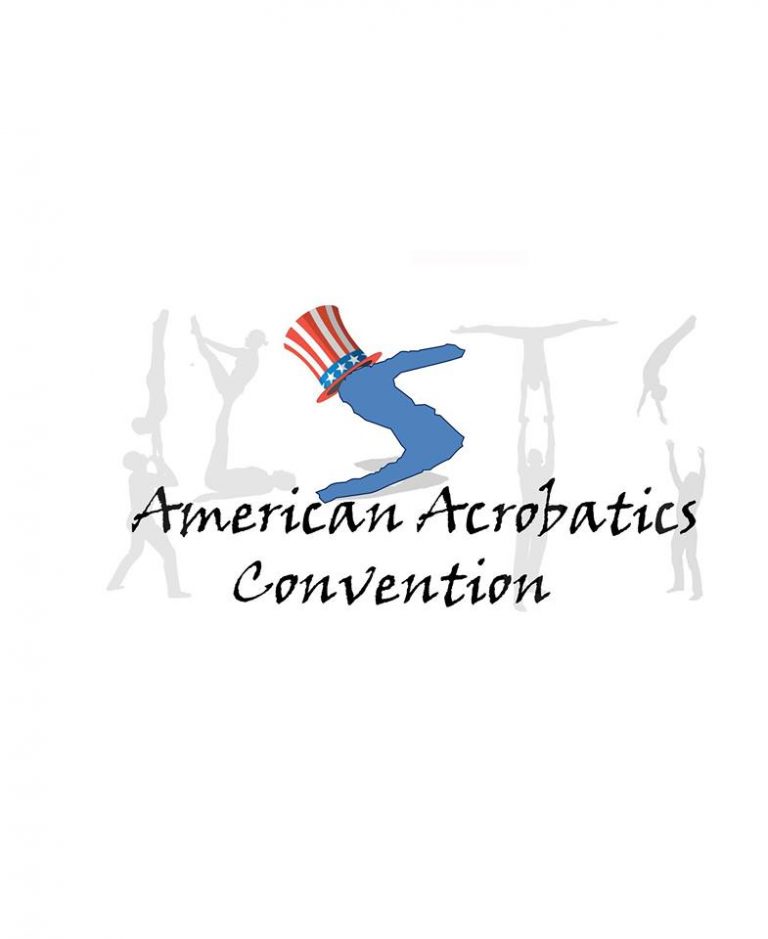 What is it
The American Acrobatics Convention is an event for all aspiring or professional acrobats to come play, learn, share, and enjoy everything about the acrobatic world. Highly skilled instructors from across the country and around the world will be here to share their expertise in AcroYoga, Circus, Cheerleading stunts, pyramids, Standing Acrobatics, Handbalancing and much much more! The event is being held in a 40,000 sq ft building that is covered in mats and spring floors and has 10 SPOTTING RIGS for participants to use. Come be a part of this national Acrobatics event to improve on your standing acrobatics, Acroyoga, standing cheer stunts,tumbling or circus skills. This event is appropriate for levels from beginning to the most experienced, although having some experience beforehand will allow you to !
Friday June 28th from 6-9pm
Saturday June 29th from 9am-12:30pm & 2:30-6:30pm
Sunday June 30th from 9am-12:30pm & 2:30-5:30pm
Click here for more details.
Investment
Tickets for the whole weekend are $198.50 a person
Get your weekend pass below.
your name is your ticket photo id at the door is all you need!